Blog Article
est. reading time

0 mins
Meet the Growing C-Suite Leadership Team at GO7
The global travel technology company's C-suite brings diverse perspectives from the fintech, travel and SaaS industries
MIAMI, LONDON, TEL AVIV, March 14, 2023 – GO7, a travel technology committed to transforming travel brands by putting power back into their hands, continues to expand its leadership team. Along with CEO Meir Hadassi Turner and Chief Technology and Product Officer Yossi Hershko, whose appointments were announced last month, the GO7 C-suite is comprised of Christian Karll, Chief Operating Officer; Rachael Smith, Chief Commercial Officer; Peer Winter, Chief Distribution Officer; and James Millett, Chief Marketing Officer.
Karll, Smith, Winter and Millett are responsible for executing GO7's vision and, along with Turner and Hershko, will lead a team of over 100 employees representing 23 nationalities and 731 collective years of travel industry experience.
An influx of cross-sector talent
GO7's executive team was selected or elevated based on individual leadership skills and expertise in fields that support the company's mission to unencumber airlines and travel brands from how they've conventionally operated. With that mandate, the team draws on experiences from within and outside the travel sector, bringing unique perspectives and approaches to solving entrenched challenges.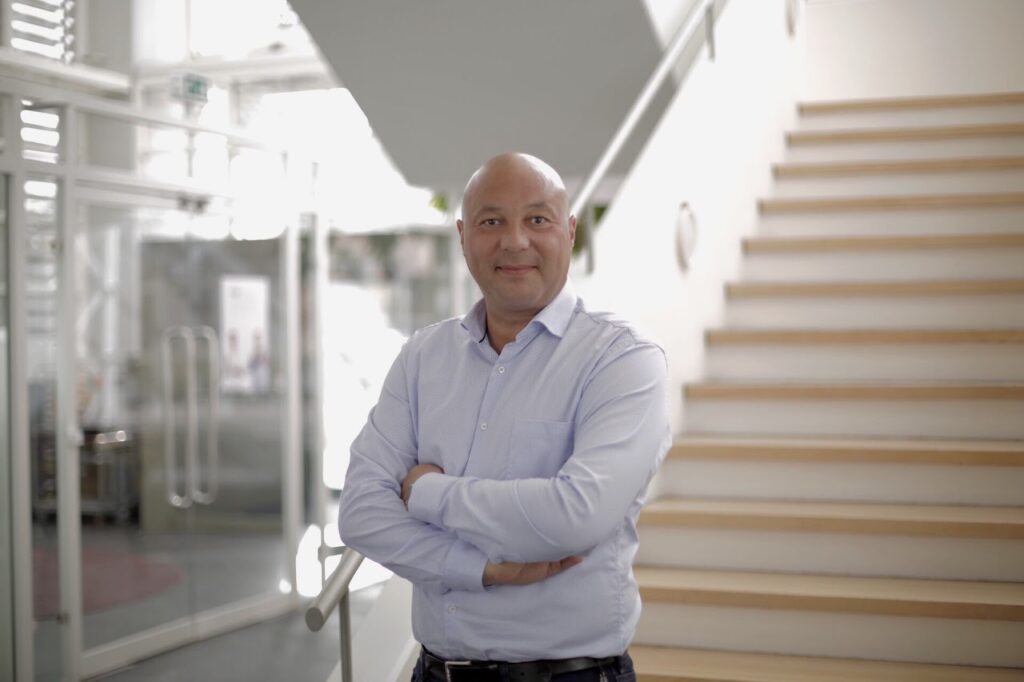 Christian Karll, former COO of WorldTicket, an airline technology solutions provider acquired by GO7 in 2020, is the company's, Chief Operating Officer. His decades of experience as the Chief Operation Officer in Cloud-based companies offering SaaS platforms to a variety of customers and the same experience with company mergers and change management.
Chief Commercial Officer Rachael Smith joins GO7 from easyJet where she held several senior leadership positions spanning Ancillary, Innovation and Digital Transformation. Smith notably led the airline through a number of significant technology and commercial change and programmes. Prior to joining the European ULCC, Smith ran the commercial partnerships division at Fuse, an Omnicom agency, where she successfully grew the practice to include clients such as Google, Volkswagen Group and Disney. She held previous roles at London-based responsible business consultancy Good Business.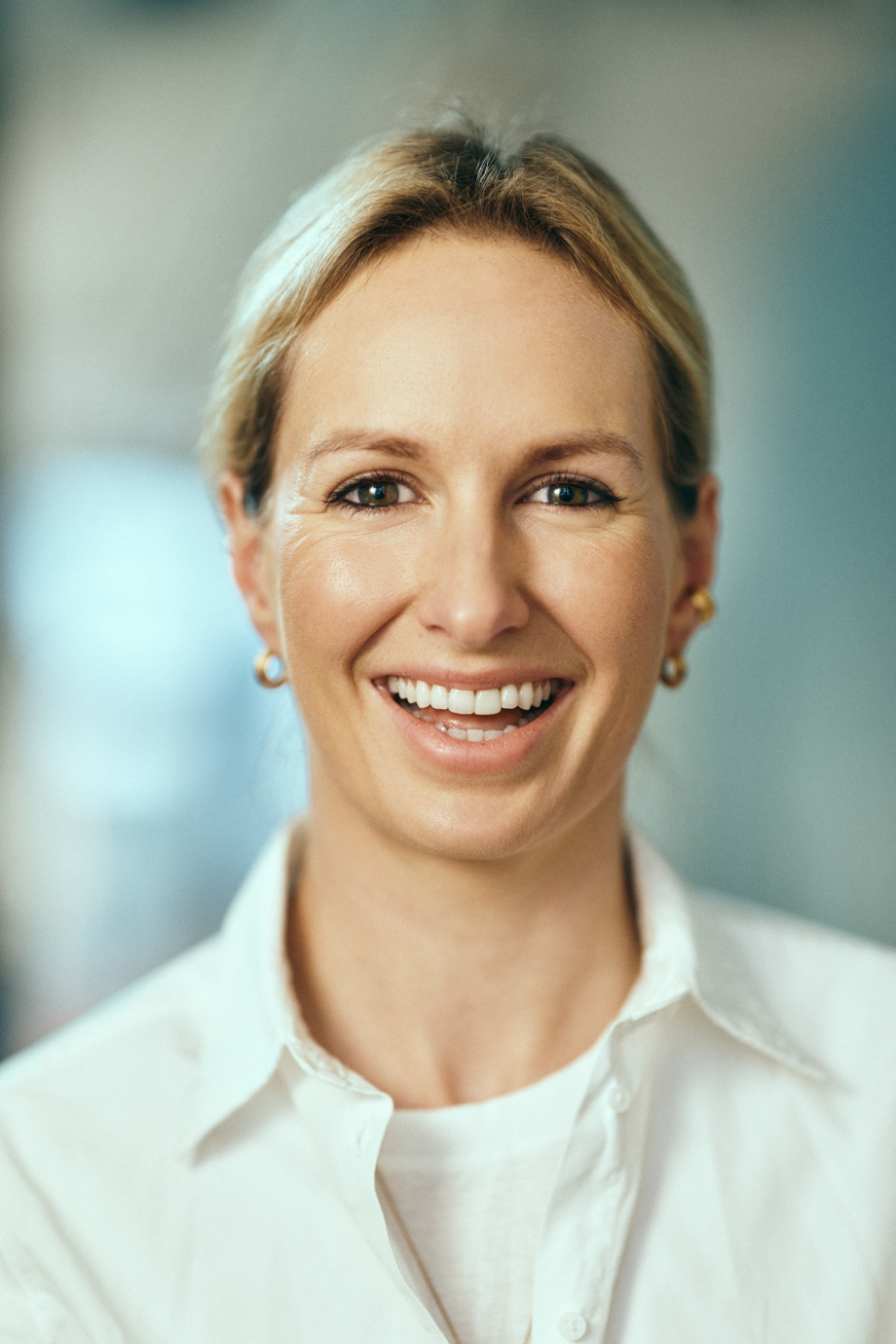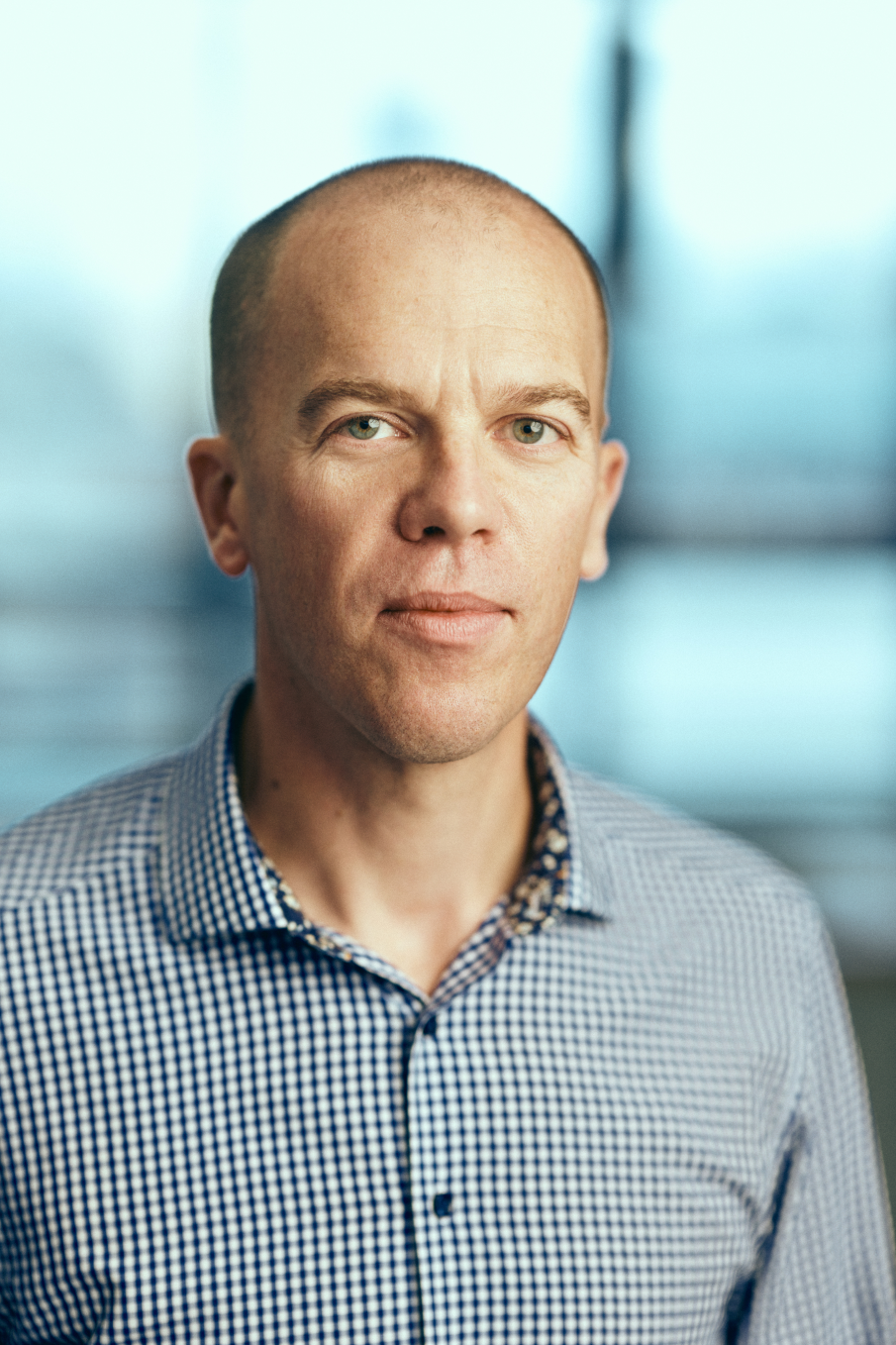 James Millett, GO7's Chief Marketing Officer, is a former SVP with Royal Brunei Airlines, Director of Digital & Marketing at easyJet and Director of Founders Factory, Europe's leading accelerator and venture studio. He was previously the Ecommerce, CRM & Multimedia Manager for Domino's Pizza UK and Ireland, as well as Brand Communications Manager for automaker Audi.
Chief Distribution Officer Peer Winter was VP of Commercial Business Development for WorldTicket before assuming that role for GO7. He previously served as VP of Sales for distribution and ticketing solutions provider Hahn Air and as Head of Revenue Management and Pricing within the Lufthansa Group for SunExpress, a joint venture of Lufthansa and Turkish Airlines.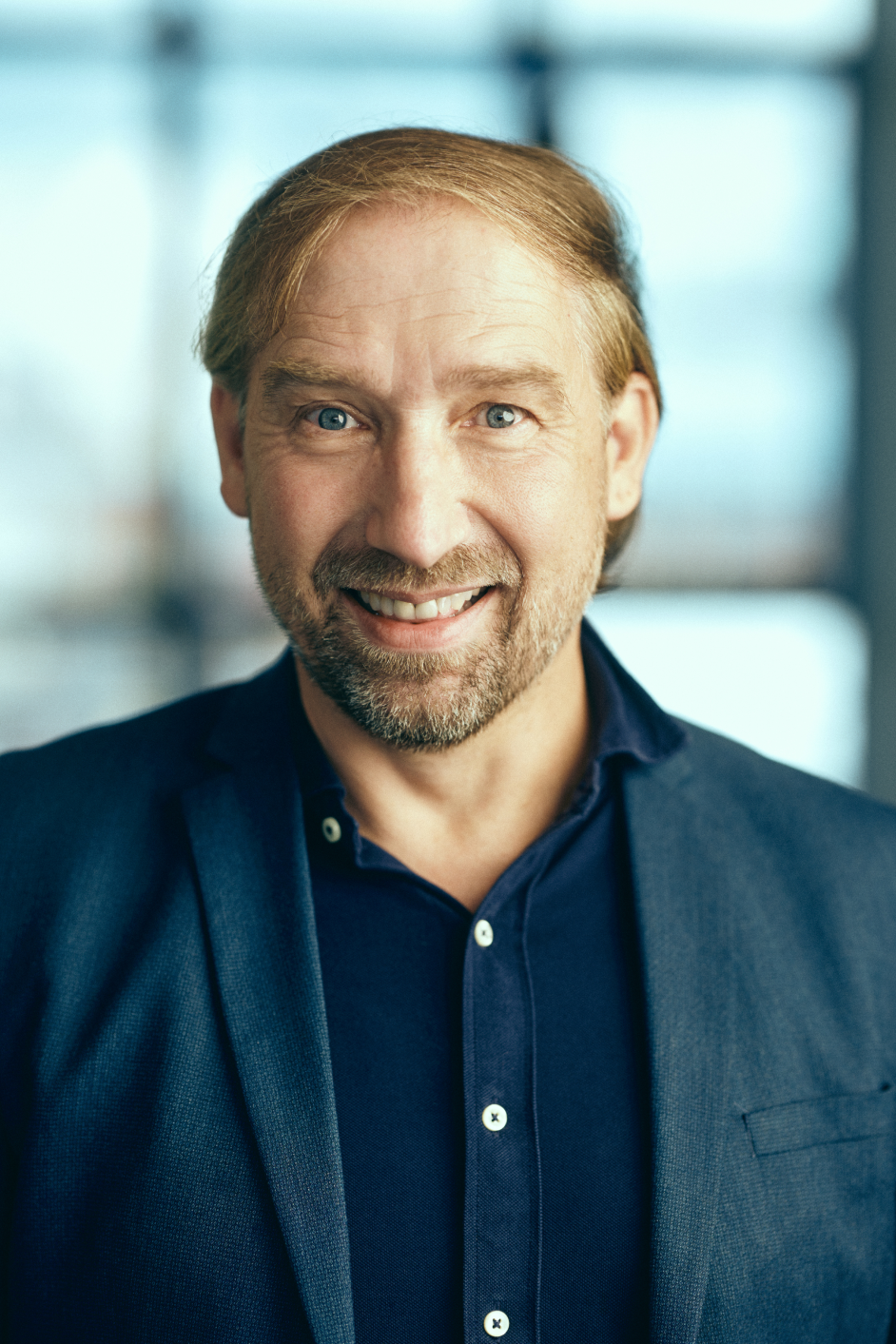 Advancing the GO7 vision
The GO7 leadership team will focus on delivering solutions that empower airlines and other travel operators to do more with their existing systems and technology without adding complexity: create more commercial opportunities, improve connectivity and value of their networks, provide a more valuable passenger service, and retain control of their systems.
GO7 currently serves over 185 network and low-cost carriers, regional airlines and rail operators globally. Developing diverse strategic leadership with an unconventional and forward-thinking approach reflects the company's ambition to catalyze industry transformation.
To learn more about GO7's leadership team or to speak with a company executive, please contact Vanessa Horwell at vhorwell@thinkinkpr.com or visit www.go7.io.
About GO7
GO7 represents a new approach to travel technology, united by a core belief to give control back to airlines and other travel operators through flexible, customer-centric technology. GO7's suite of integrated solutions allows airlines to transform their commercial operations using modern, agile technology flexibly designed as a 'one-stop' or bespoke solution. GO7's foundations are proven, with over 185 airlines globally already using GO7 for ticketing and distribution, passenger servicing, loyalty, payments, interlining, baggage management and operational consulting. Visit www.go7.io to learn more.