Menu
Advanced Coupon & Affiliate System
Unlock the potential to enhance your customers' experience and expand your network of affiliate partners by leveraging the GO7-provided IBE. Start now to redeem coupons and welcome new affiliates on board
You can generate coupon codes with varying discounts to promote new routes or boost your sales during different seasons. Your customers can then use these coupons on your website to purchase your company's services at a discounted rate or a special promotional fare.
The Gift Cards feature enables you to create gift cards that customers can purchase on your website and use for various occasions, either for themselves or for future purchases or as gifts for friends. The gift card option allows you to set up membership purchases with customised rules.
You can also allow your partners to affiliate with you through a coupon code or a specific targeted campaign link. This will enable you to offer your partners the chance to earn extra income through a CPA (Cost Per Acquisition) model on your internet booking engine.
Coupon Codes
GO7 PSS allows you to generate coupon or promo codes, allowing your passengers to enjoy discounted prices or limited-time offers when placing orders.

The coupon setup provides a wide range of customisable options, allowing you to create various types of coupons tailored to your specific commercial requirements. These options include restrictions related to flights, classes, periods, discounts, usage limitations, and more.
Furthermore, a reporting system is available to help you monitor coupon usage across all devices.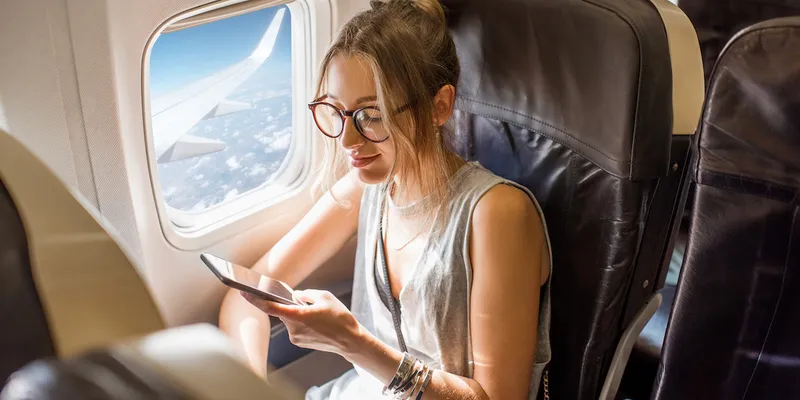 Gift Cards
A gift card or gift certificate is a prepaid stored-value money card to use as an alternative to cash for purchases within your business. With GO7 PSS, you can quickly create a series of gift cards and allow your customers to buy them directly from your website as a birthday gift or holiday gift to their loved ones.
Gift cards can be valued accordingly and have a specific date range or usability functions.
The Gift card system can transition into a membership management tool. Here, customers can buy a gift card with various pre-purchase value choices, which they can use within a specific timeframe following their purchase.
Affiliate System
Each coupon code can also discreetly capture affiliate information in the background, allowing you to maintain control over bookings made through affiliates.
For instance, you can establish agreements with local newspapers, promoters, beach attendants, and others, stipulating that for every passenger they refer to your company, the passenger receives a $10 discount, and the referrer earns a 2% commission based on the fare.
The reporting centre within GO7 PSS is designed to assist you in monitoring and crediting these referrers, their positions, and more. This capability provides you with a significant marketing advantage.