Menu
About GO7
Putting airlines in control
Our purpose
Transforming travel technology
With a challenger spirit and a disruptive outlook, we empower travel businesses to thrive and unleash a world of new possibilities through new technology.
Leadership team
Talent that's walked in your shoes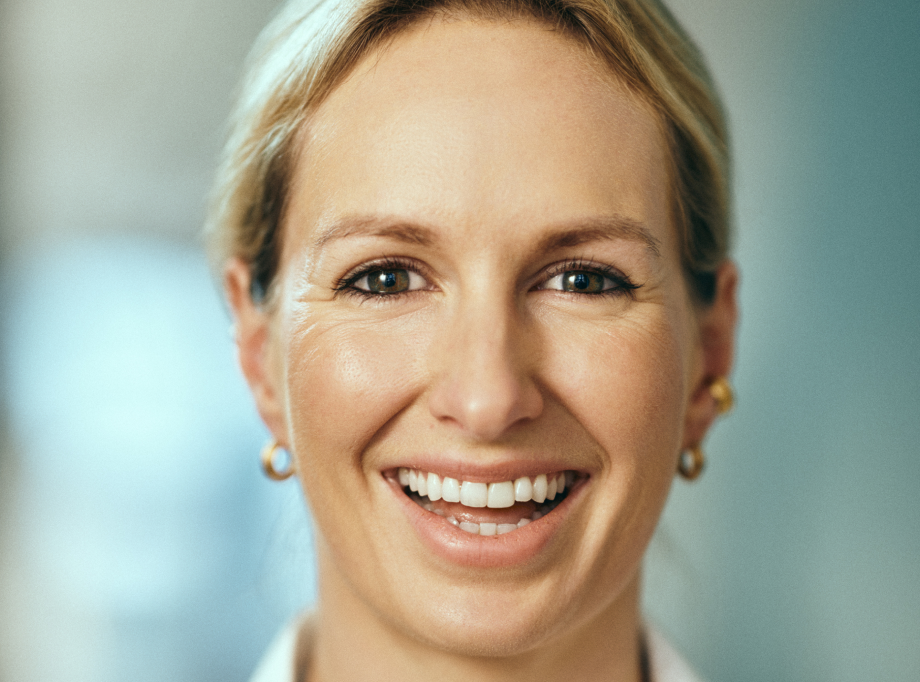 Rachael Smith
CCO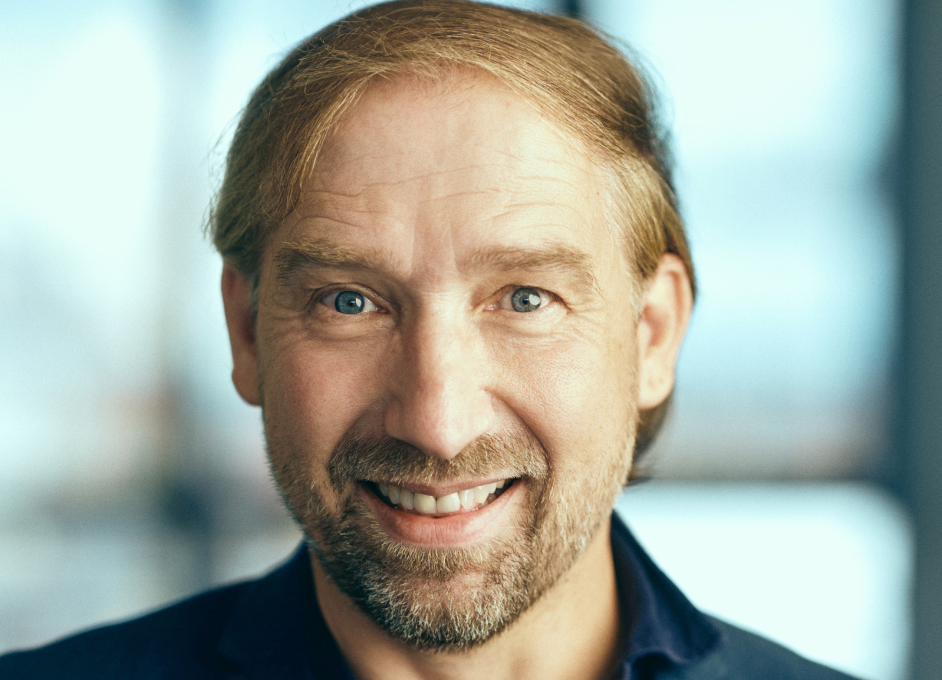 Peer Winter
CDO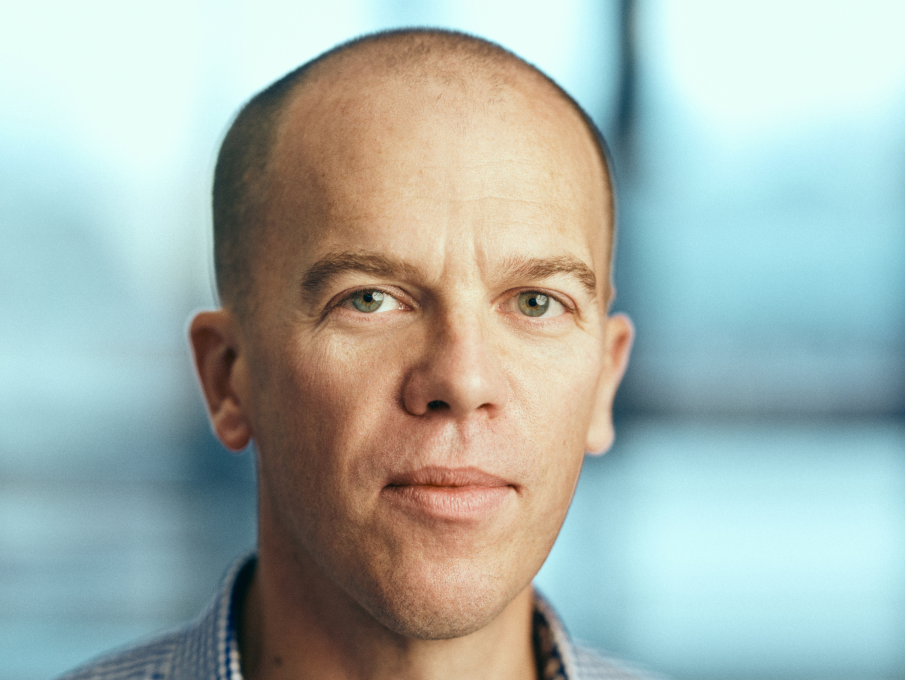 James Millett
CMO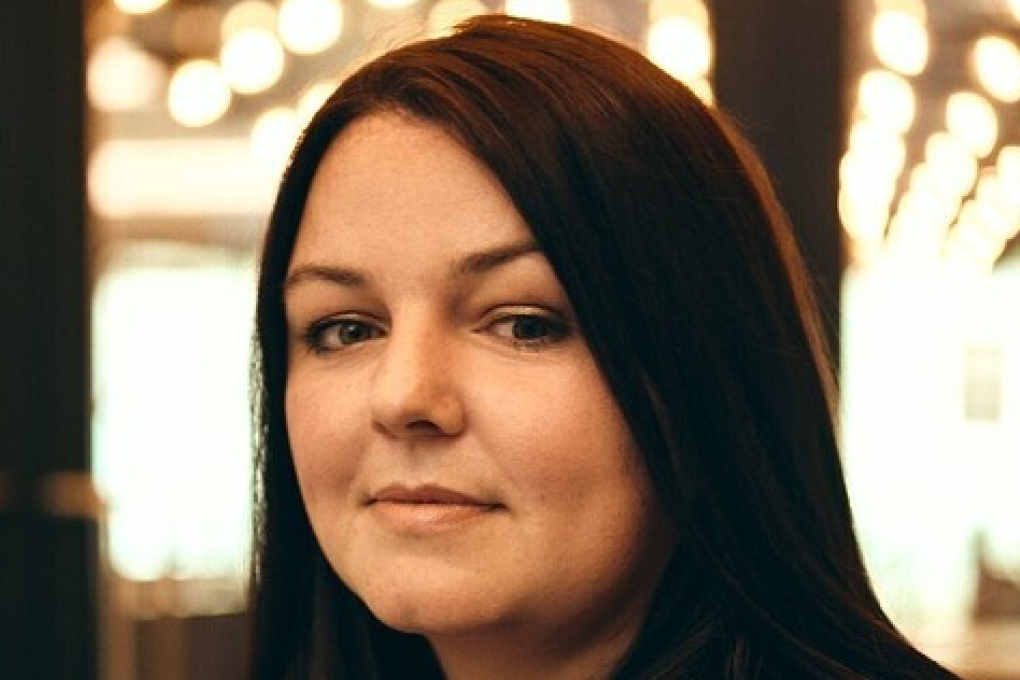 Abigail Turnwell
VP of Marketing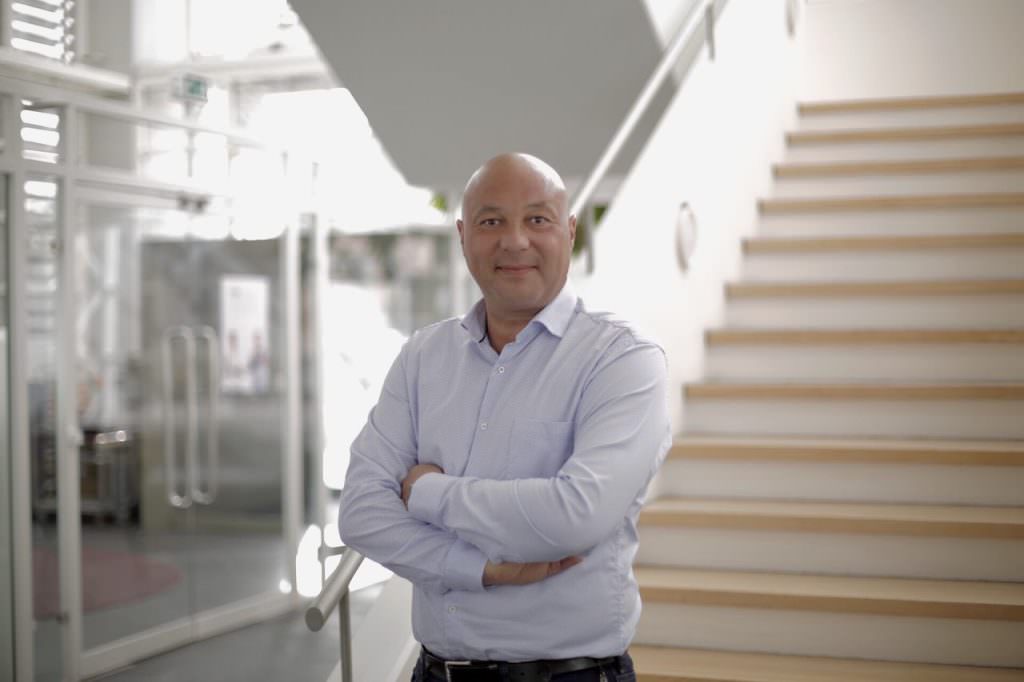 Christian Karll
COO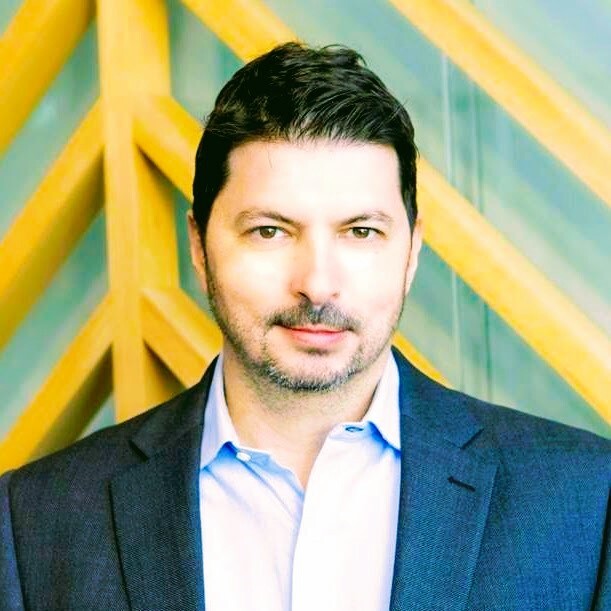 Yossi Hershko
CTPO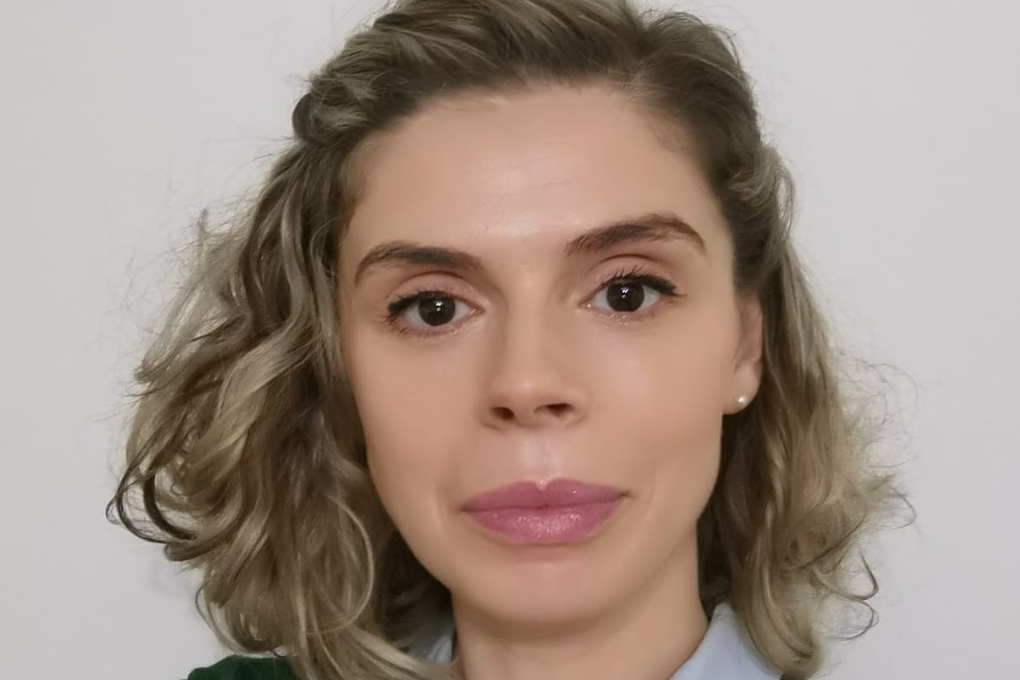 Livia Sabau
Head of Customer Operations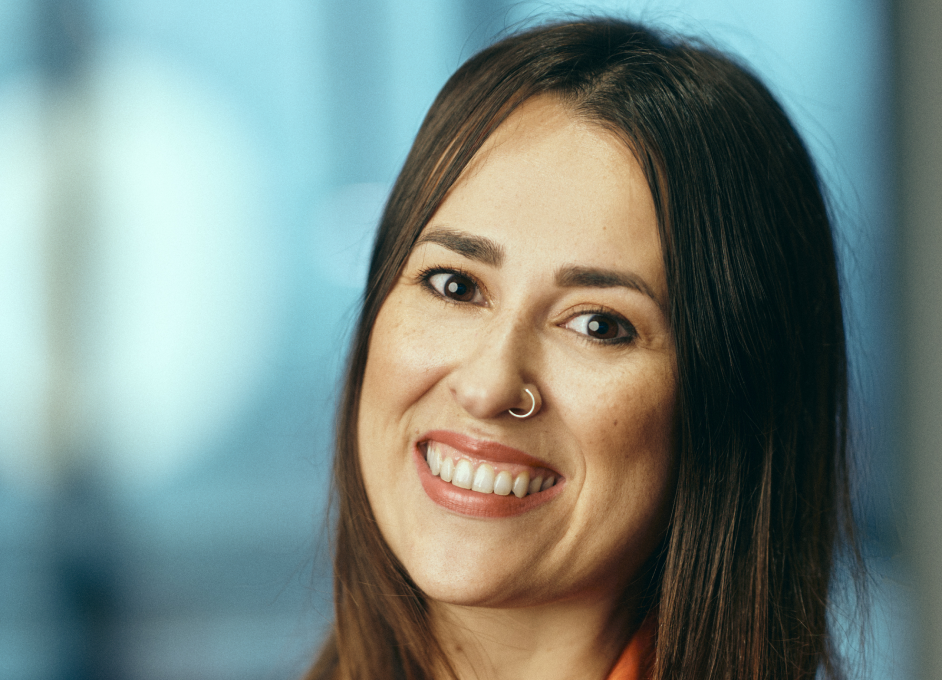 Anastasia Binkina
Head of Solution Sales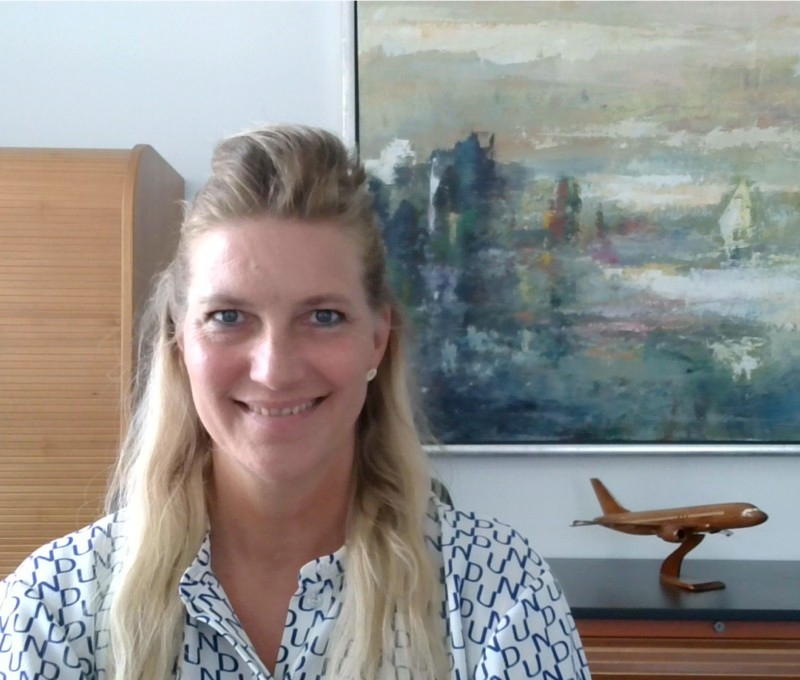 Mia Skaaning Jensen
Group Finance Manager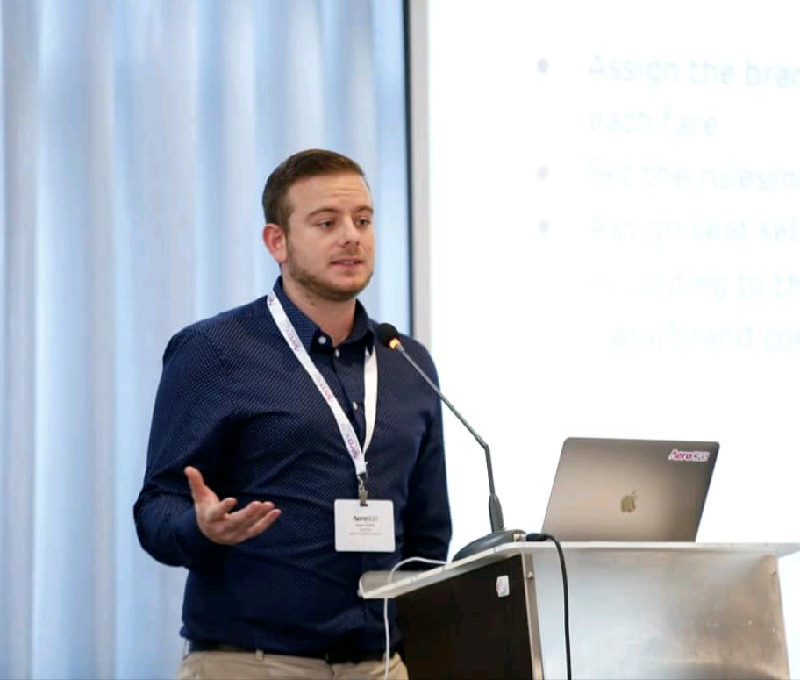 Isaac Khon
Support/Service Manager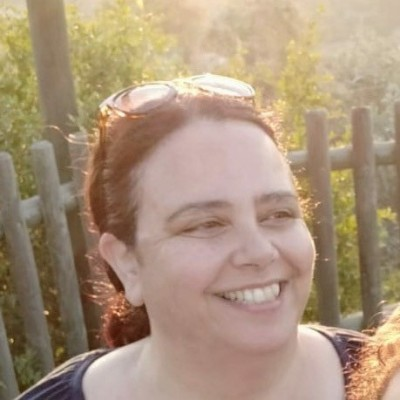 Rani Yuval
Finance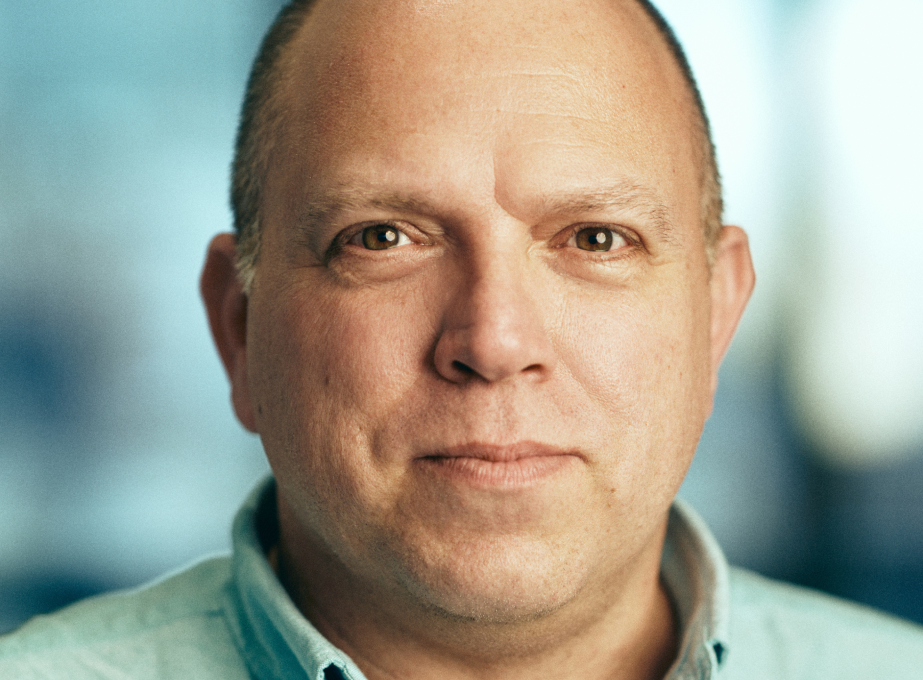 Meir Hadassi Turner
CEO
23
employees' nationalities
731
years in the travel industry
Investors
Built on solid foundations
One platform, no solo players.
The journey to GO7 started with the acquisitions of AeroCRS, WorldTicket and AirBlackBox by 777 Partners, our investment company. All of these companies challenged the norm and have already enabled agility.
We're working with over 185 airlines today.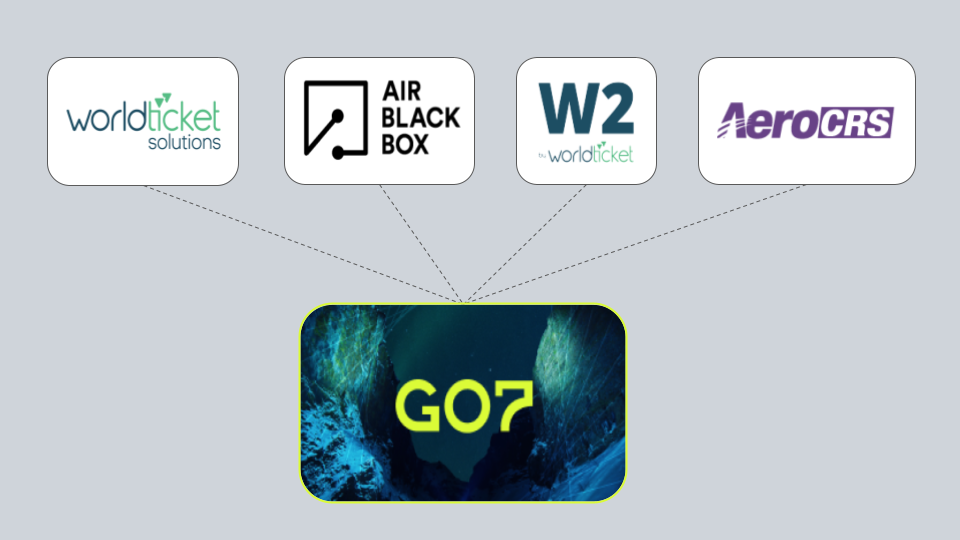 Your questions answered
Will GO7 change my interactions with the team?

Nothing will change for you and your day-to-day relationship with us. You will still be in touch with the same people. The phone numbers will remain the same. Our email addresses will change over the next few weeks, but the old ones will still work – so you can reach us whenever you need to.

What code do you support on AeroCRS?

We support all types of codes, it depends on you, there are some here: Code samples AeroCRS support can not look at your side of the code.

What's happening to AeroCRS, WorldTicket and AirBlackBox?

The main thing that is changing is how our portfolio works together and is unifying. The website and brands will remain for now, and we're committed to continuing to support and build these products as part of a unified suite.
Our history
Our journey so far
GO7 is the result of more than 15 years of expertise in the travel industry. Let's revisit the journey that brought us here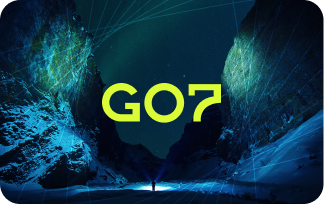 2023
GO7 launches
New look. Continued commitment Born from a deep travel experience, unconventional thinking and a passion for giving you more control over your technology. These updates are a small reflection of the big changes we're making across the company to better support our customers.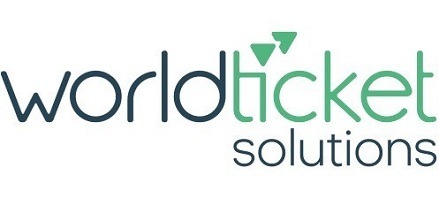 2002
WorldTicket was founded
WorldTicket (WT) was founded in 2002 and is a global provider of information technology and software to airlines.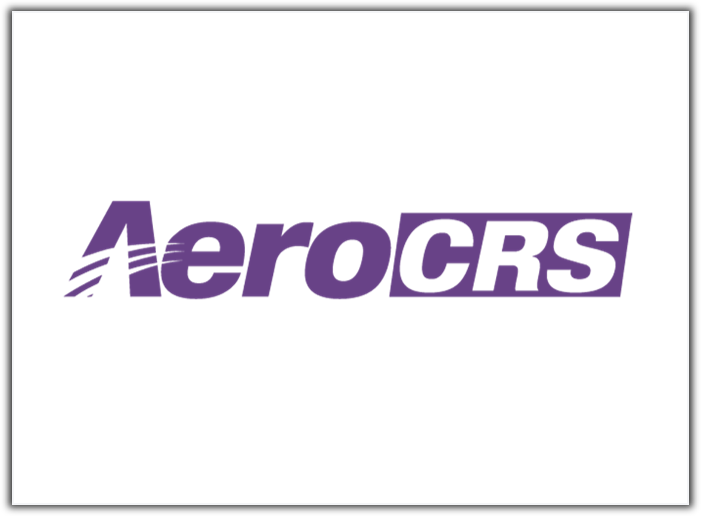 2006
AeroCRS was founded
AeroCRS was founded in 2006, focusing on solutions for the travel industry, providing an excellent, innovative, and very user-friendly passenger service system.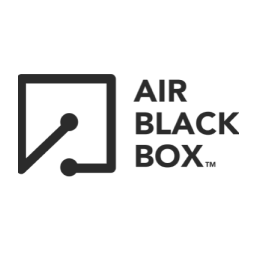 2019
777 Partners acquire Air Black Box
The first global travel technology company founded to solve the complexities of cross-selling products and services within the aviation sector was acquired by 777.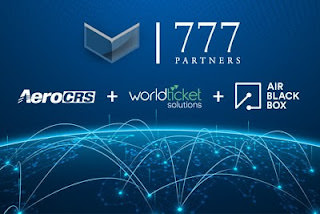 2022
777 Partners acquire AeroCRS and WorldTicket
The two companies join 777 Partners' growing portfolio of airlines and travel technology firms
Global capacity
Travel is global, and so are we