Menu
Our Approach
Transforming travel
Why we exist
Born from unconventional thinking
Our core belief is that airlines can have more control over their technology.
Today's product suite puts the power back in the hands of airlines through a re-architected platform that offers system-agnostic, modular products—flexibly designed as a "one-stop" or bespoke solution. We're building for airlines of any size or scale, be they large network carriers, low-cost carriers, or small regional airlines.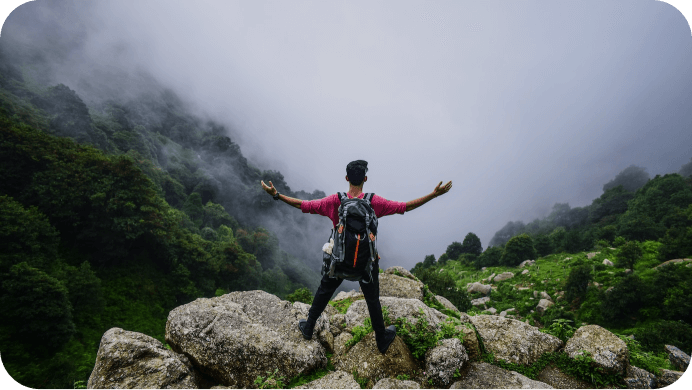 120MUSD
Incremental revenue
Architecture
Technology has a significant role in unleashing airlines' new visions.
There are lots of ideas to evolve travel and create memorable experiences but the industry is held back by the agility and flexibility of current systems.
That's why we're here. We exist to put the customer at the centre of travel businesses so airlines can find new and novel ways to keep the world travelling their way.
We're unencumbering airlines from legacy systems and enabling the evolution of legacy business models. We're creating transformation technology to put airlines back in control.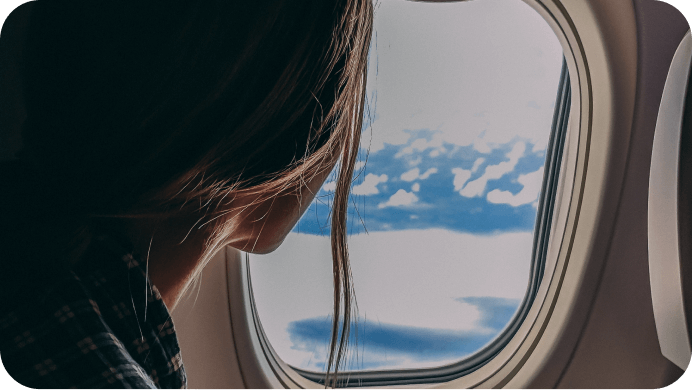 Integrations
Our partners unlock more for you. We have the power to do more together for our business, our airlines, and our community.
Products
Flexibly designed as a 'one-stop' or bespoke solution, re-architected through system-agnostic, modular products. It is tried, tested and underpinned by cutting-edge technology.