Menu
W2 Ticketing
Sell and experiment in new markets.
Your global ticketing partner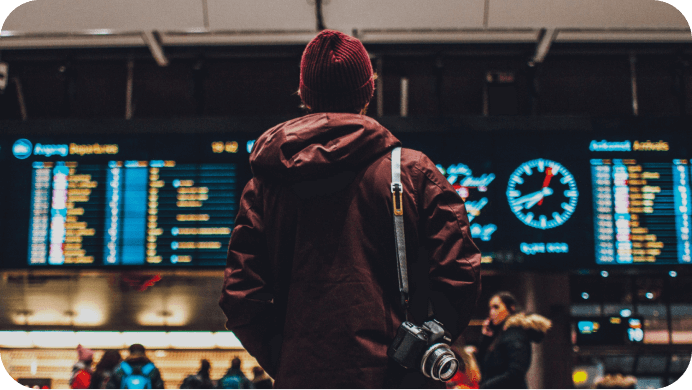 A cost-effective approach to network expansion
In today's marketplace, cultivating new, sustainable sources of high-quality revenue and finding innovative ways to capitalize on surging travel demand is imperative to airlines achieving the long-term growth they need to thrive. But to do so, you need new tactics and access to non-core markets.
Product benefits
Work in new markets without complexity
Respond to demand by accessing new Billing and Settlement Plans (BSP) and non-BSP markets when and where you need it.
Thousands of IATA travel agents at your finger tips
Instantly grow your travel agent network.
Grow your passenger network
Reach new customers, grow your network and generate incremental sales.
Additional revenue with no extra effort.
Once you are live, you will be visible in all the major GDSs and ticketable in over 190 markets.
Our set-up unlocks more than trying to go it alone
Our setup unlocks more.

Increase your load factor
Gain access to additional revenue streams via global ticketing.
At a glance
Ticketing made simple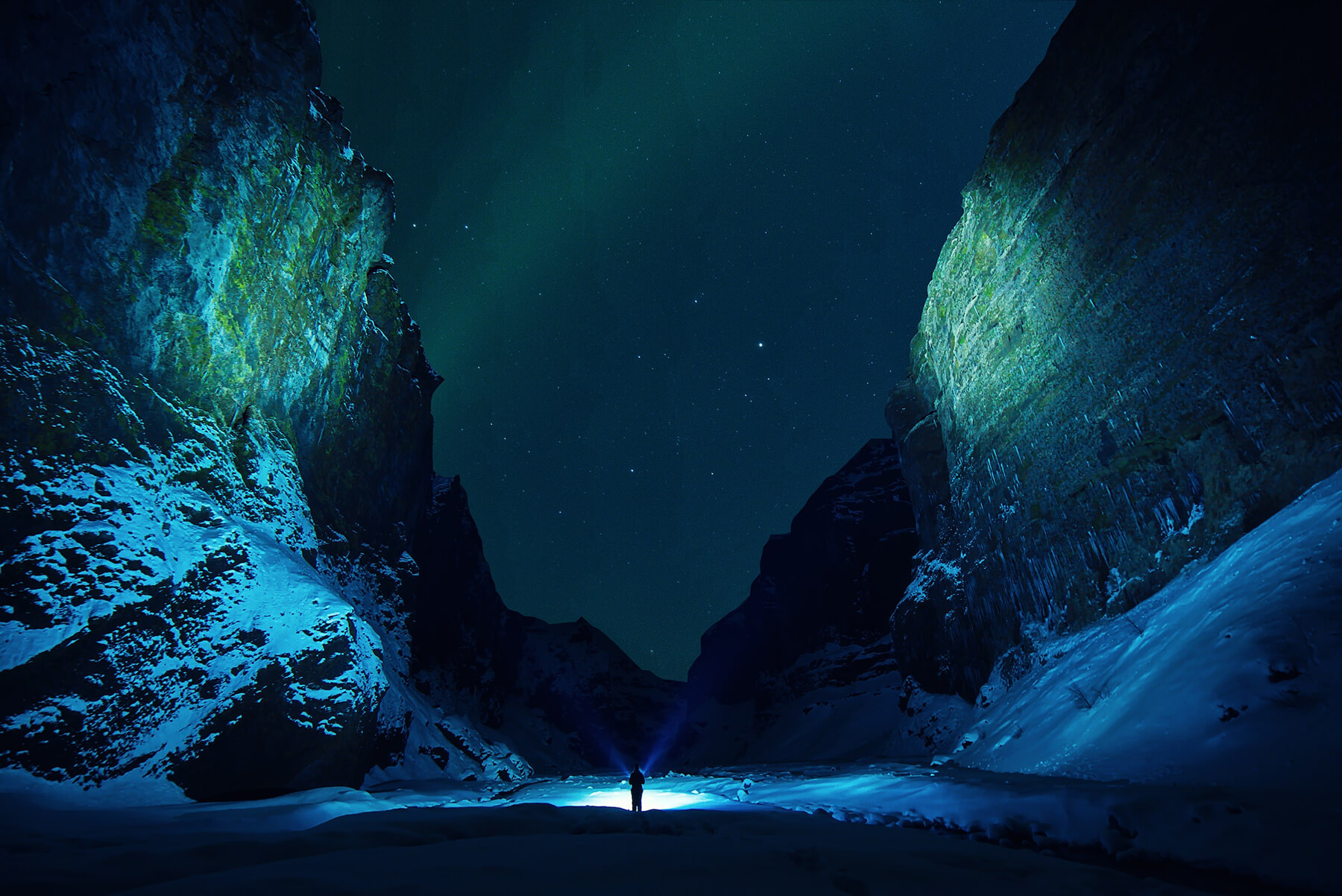 Combine rail & fly
Combine flight tickets with a train-ride to and from the airport in cooperation with the biggest railway operator worldwide.
You're in control
W2 is only the Marketing and/or Validating carrier
All flights can be managed in your usual process. Which means net new sales without retraining staff or having to integrate new processes.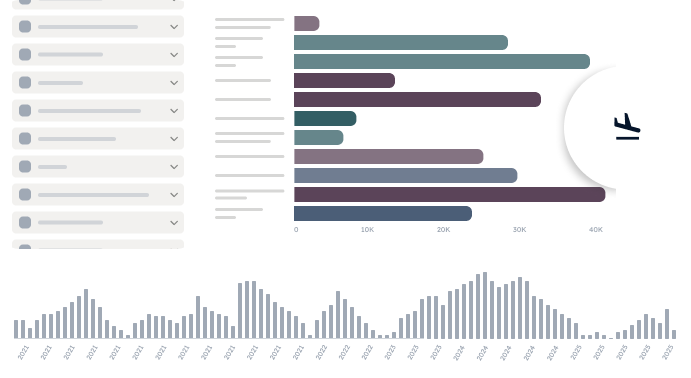 Expanding your route network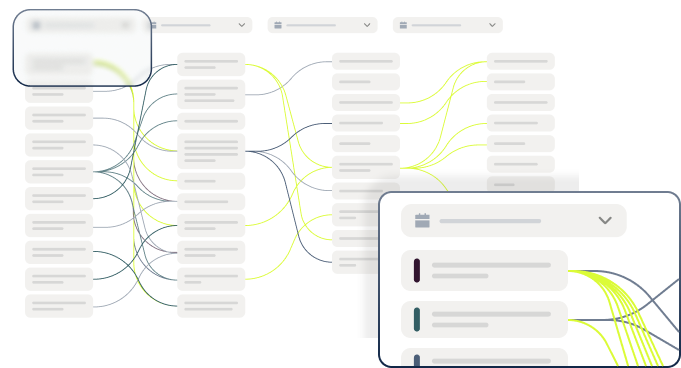 Look beyond core markets
Unlock revenue streams that supplement your efforts in home or established markets. While there may be few genuinely untapped aviation markets left, plenty are underserved or poised to grow beyond what current operators can support. Use W2 to unlock these without the usual market set-up costs.

Sales in non-strategic markets can cost you up to four times the total cost of your core markets.
Instant access to new travel agents
Leverage our expanding network
We're not just about helping grow your network. We help ensure quality travel agents carry your brand and engage with them to book with you. We connect you with over 10,000 IATA approved travel agents in over 190 markets.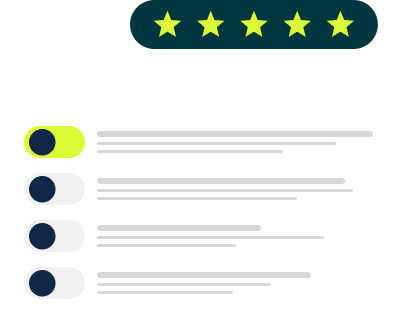 Testimonials
GO7 stories
Hear from our customers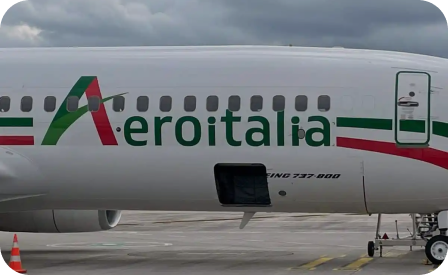 "Multichannel distribution is important as it goes hand-in-hand with our network expansion plans for summer 2023. Thanks to our marketing partnership with GO7 and its global distribution technology, Aeroitalia services are now closer to the travel agency community to the benefit of our customers."

Krassimir Tanev, CCO of AeroItalia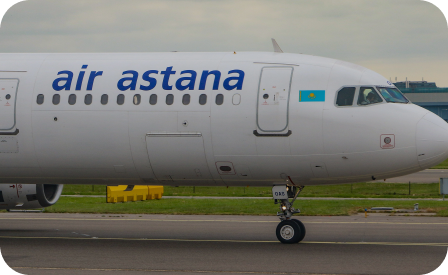 "Working with GO7 allows us to grow our passenger base, access a wider array of travel options for customers, and generate additional revenue."

Adel Dauletbek, VP Marketing & Sales of Air Astana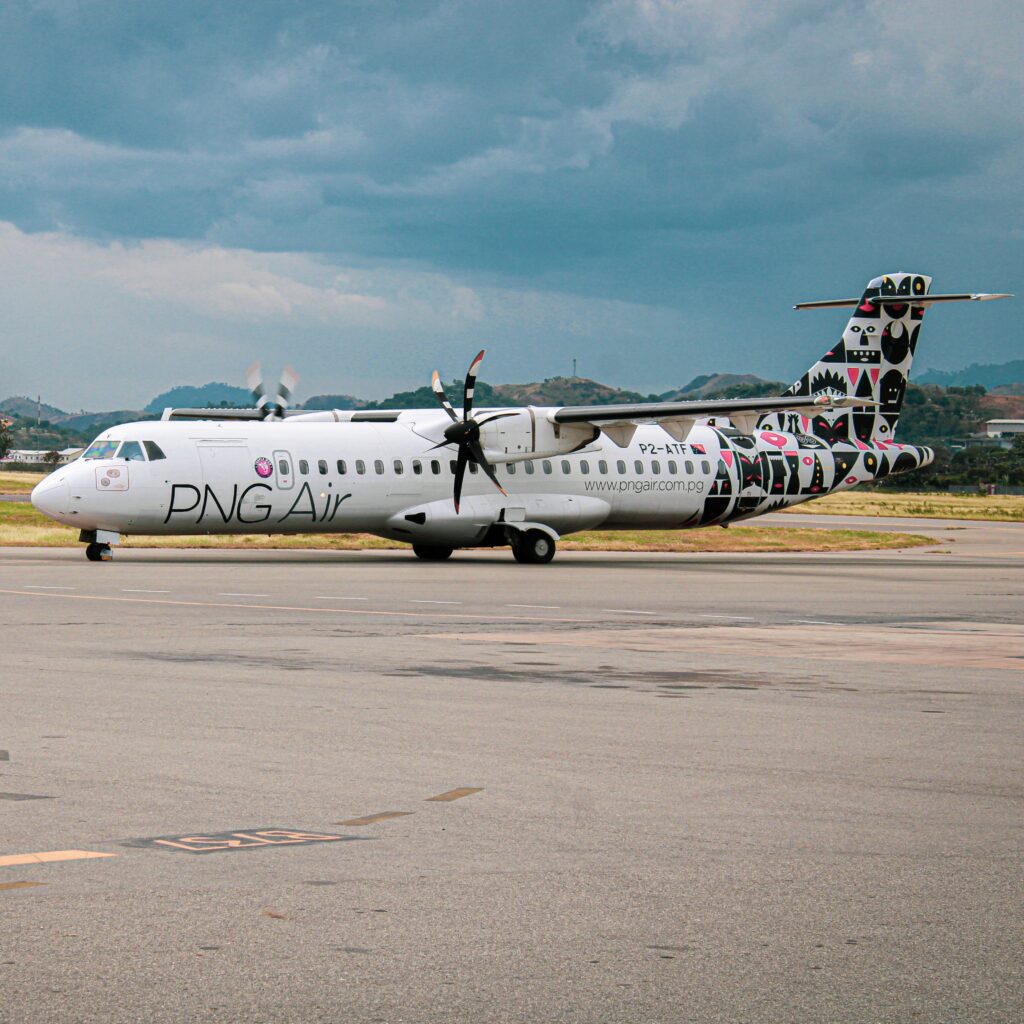 "PNG Air is excited to partner with GO7. For a regional carrier, GO7's Global BSP Ticketing solution is a winner, helping to optimise GDS sales in non-strategic markets through their global reach, enabling travel agents all over the world to issue PNG Air fares on W2-365 documents, which the airline could not achieve on its own. "

Simon C. Pitt, Chief Commercial Officer of PNG Air
Technical specifications
Get into the details