Menu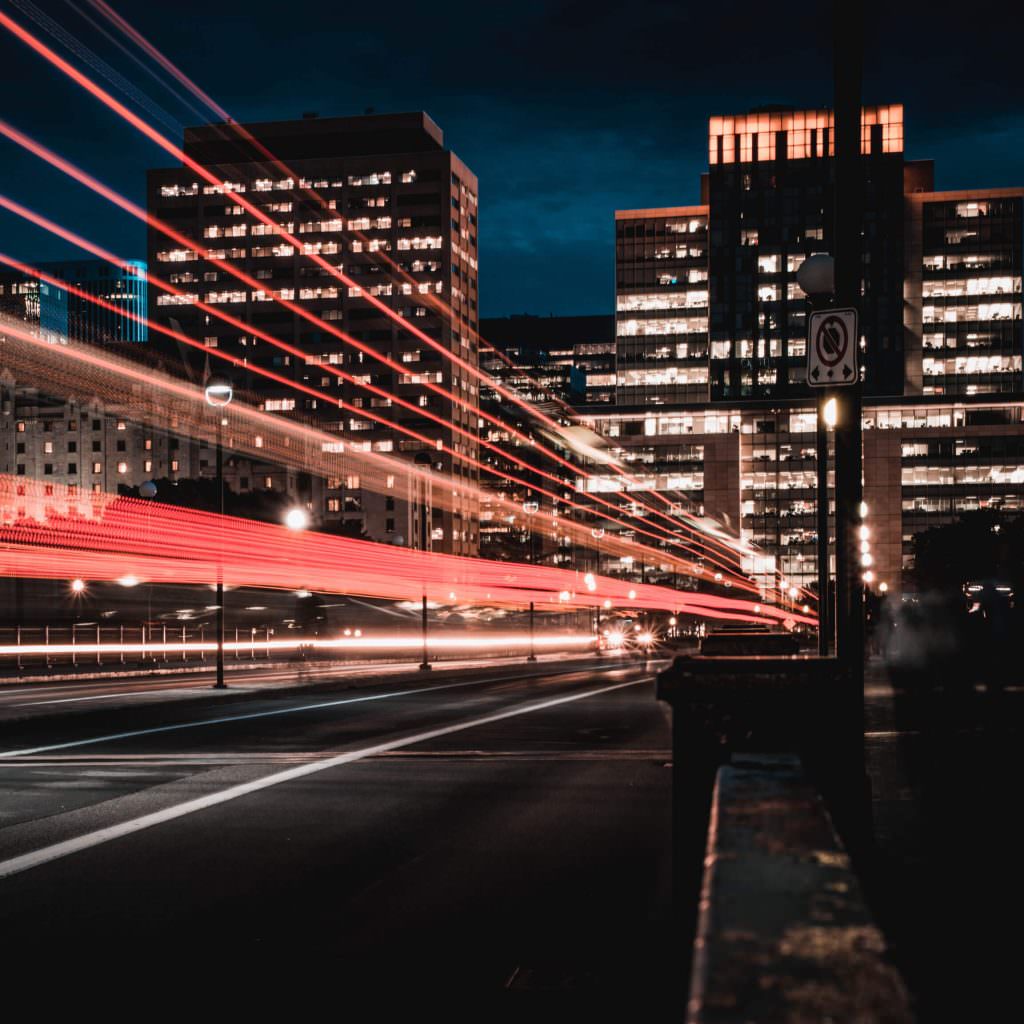 Our products
Transforming travel
Why we exist
Putting power back into the hands of airlines
The runway is set.
Our teams are passionate about travel which makes this journey personal. We're inspired to work together and drive real change.
120MUSD
Incremental revenue
Our products
Discover our ecosystem
Unlock agility with today's product suite that puts the power back in the hands of airlines.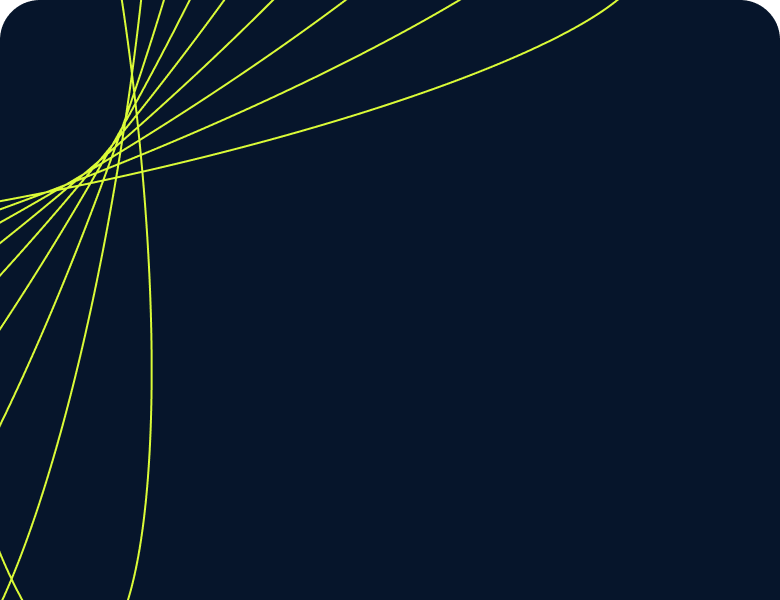 W2 Ticketing
Your global ticketing partner to sell and experiment in new markets.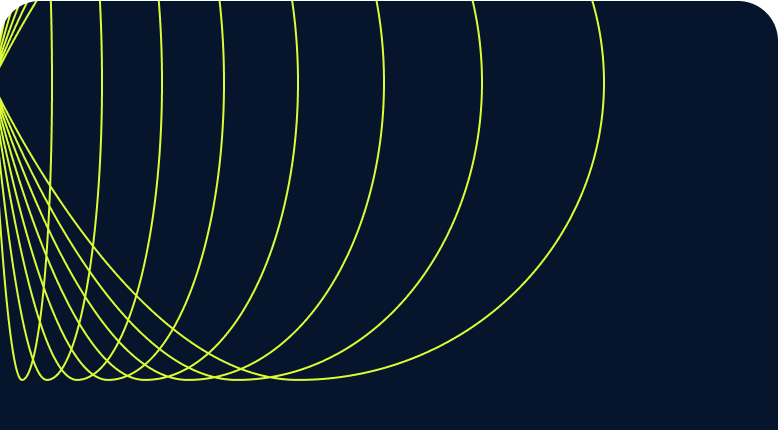 AeroCRS Solutions
Our all-in-one tech solution for fast-growing airlines.
Learn more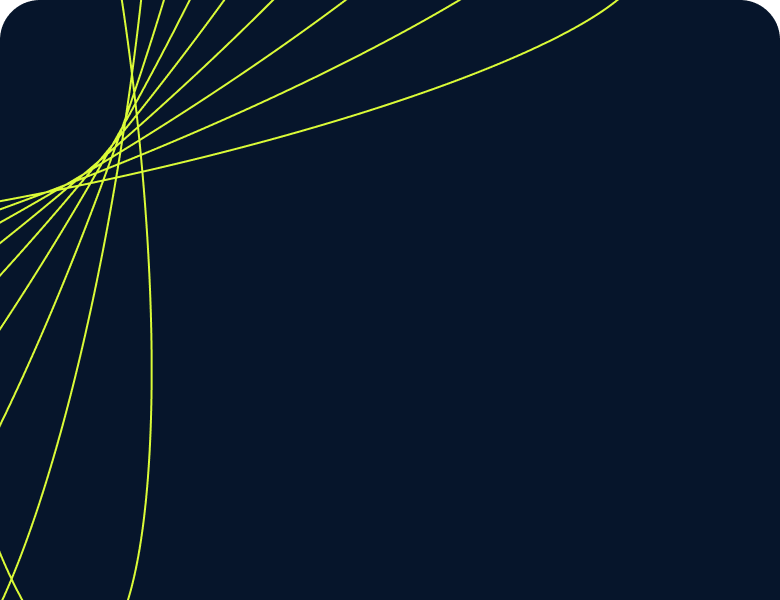 Core Travel Solutions
Foundational products that empower you to operate seamlessly.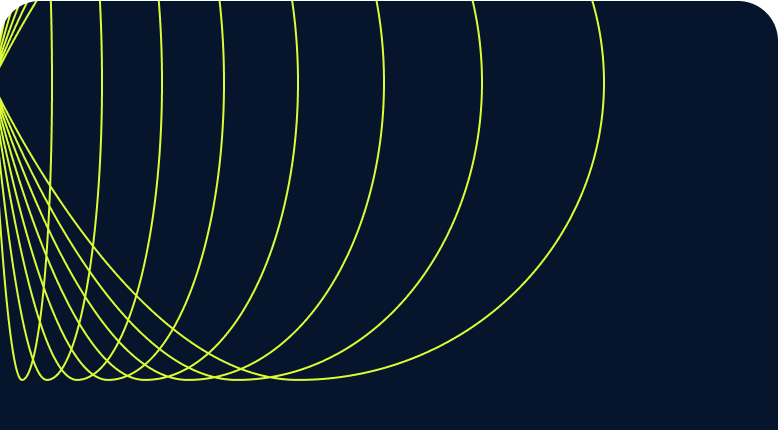 W2 GDS Sub-hosting
Facilitating GDS sales has never been easier. Outsource all the set-up and complexity to us, and we'll distribute your tickets on the GDS on the airline's behalf.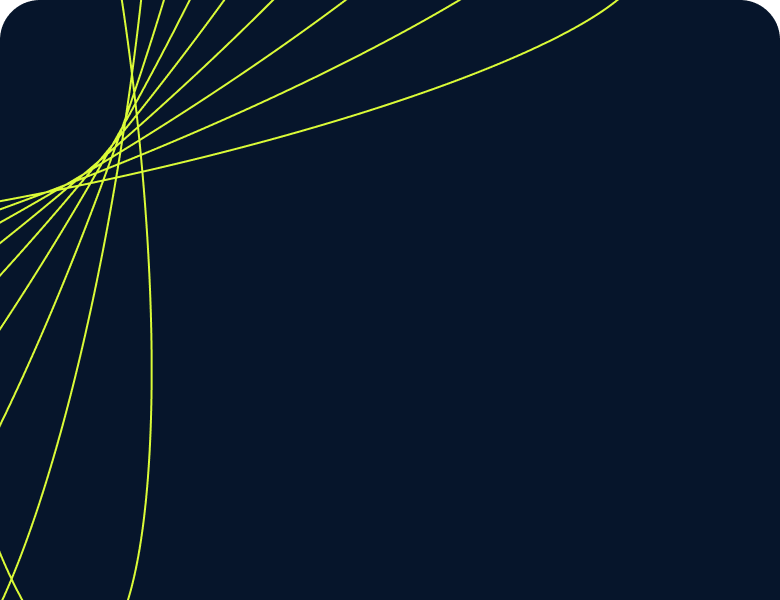 NextGen Interlining
Interlining has never been simpler. Combine your flight schedule with any other airline and sell the entire package, including ancillaries.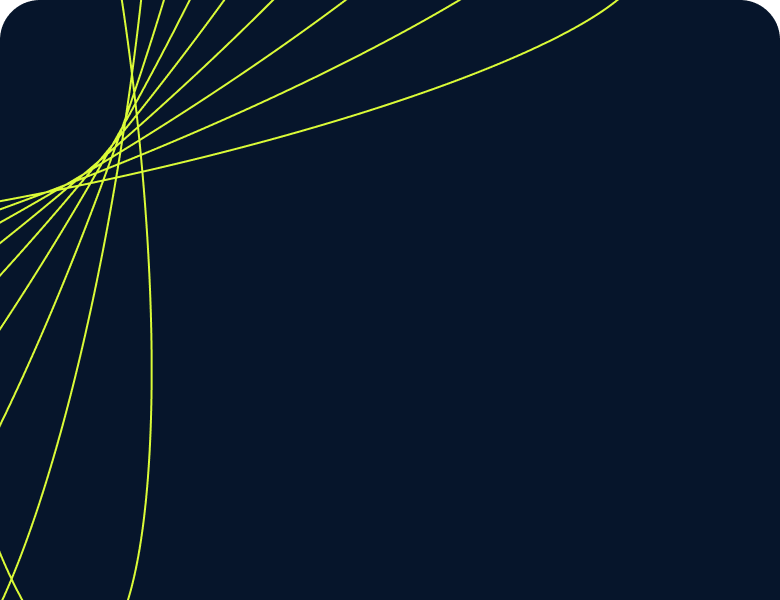 Network
AeroCRS Network, part of the AeroCRS PSS, connects you to appear on OTAs, meta-searches and different aggregators all over the world at the click of a button.
Revenue acceleration & customer experience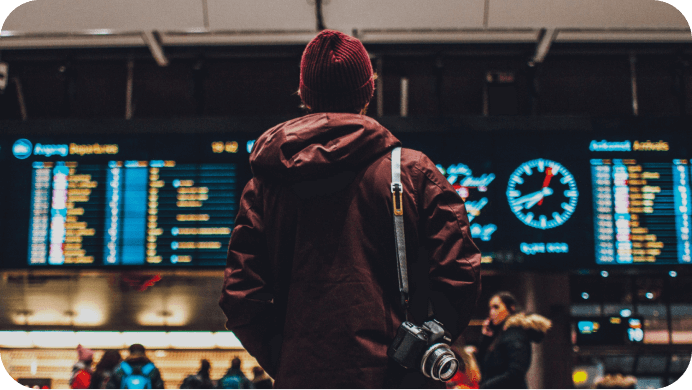 Products to empower you to address new audiences and create unique experiences to drive incremental revenue.
Core travel solutions
Foundational products that empower you to operate seamlessly.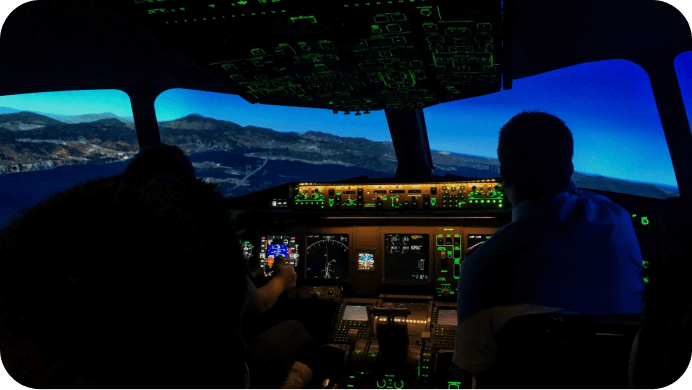 Testimonials
Hear from our customers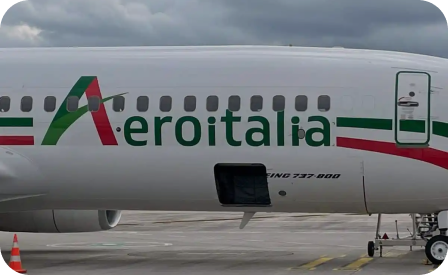 "Multichannel distribution is important as it goes hand-in-hand with our network expansion plans for summer 2023. Thanks to our marketing partnership with GO7 and its global distribution technology, Aeroitalia services are now closer to the travel agency community to the benefit of our customers."

Krassimir Tanev, CCO of AeroItalia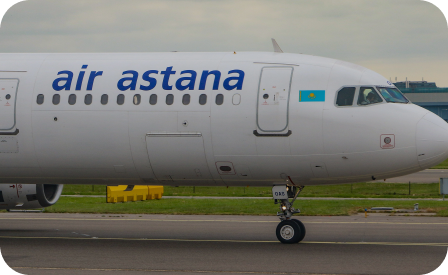 "Working with GO7 allows us to grow our passenger base, access a wider array of travel options for customers, and generate additional revenue."

Adel Dauletbek, VP Marketing & Sales of Air Astana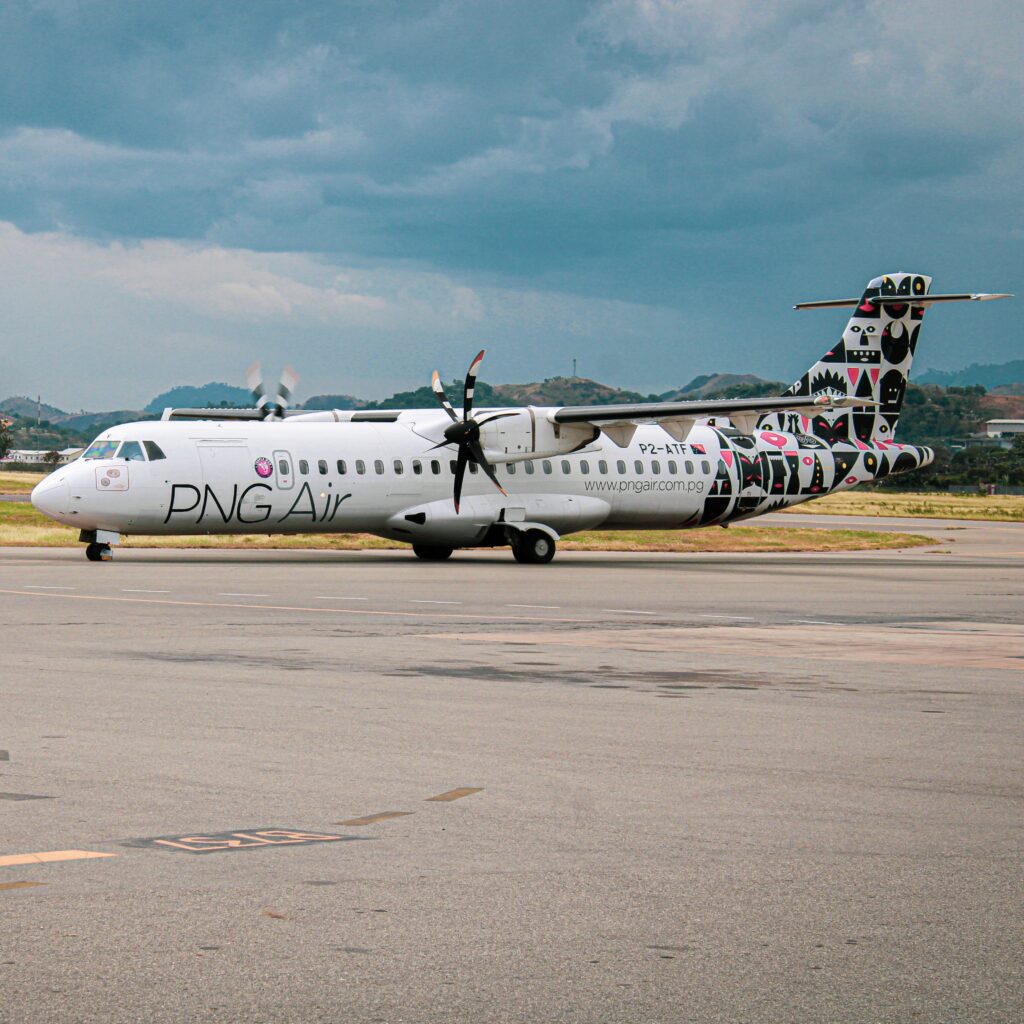 "PNG Air is excited to partner with GO7. For a regional carrier, GO7's Global BSP Ticketing solution is a winner, helping to optimise GDS sales in non-strategic markets through their global reach, enabling travel agents all over the world to issue PNG Air fares on W2-365 documents, which the airline could not achieve on its own. "

Simon C. Pitt, Chief Commercial Officer of PNG Air