Menu
Our Vision
Transforming travel
Airlines exist to bring people together and enrich lives.
The passion for travel is growing with each generation, and so is the need for better connecting emerging economies. Traveller expectation has never been higher. As other industries have digitised and become seamless, travel has been held back by legacy technology and fragmented systems.

Creating new experiences is only one factor. An essential part of the industry's mandate is making new experiences
and destinations affordable for those who could never access them before.

Airlines have always been the glue that holds together global commerce and helps build rich experiences for generations of travellers – including those who may be experiencing the wonder of travel for the first time.
The system works. But how well?
Technology has a significant role to play in unleashing airlines and the experience they offer.
Airline technology is frustrating, but ultimately, the solutions work. The last thing the industry needs is another company adding more complexity to the airline technology stack. Airlines have had a lot of empty promises about technology that were meant to make it easier to bring new ideas to life. Mediocre doesn't fly. Not for passengers, not for airlines, and not for us.
In a world where everyone expects more, airlines can deliver by being agile, flexible and willing. For us, that means putting the customer at the centre of what we do. So that airlines can find new and novel ways to keep the world travelling.
Working in partnership, we believe there is a better way.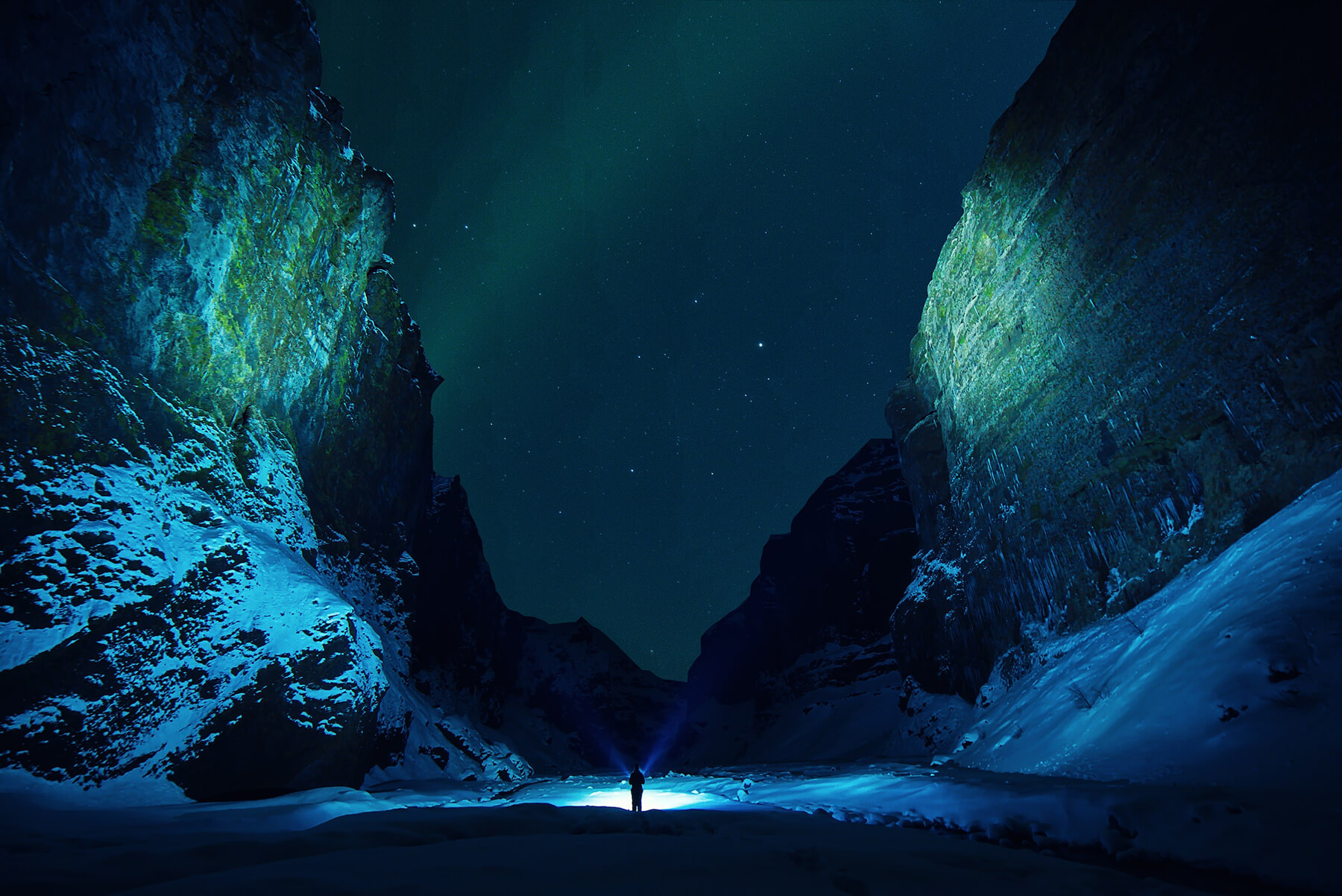 GO7 builds on solid foundations
The foundations and principles of GO7 are proven. Customers are our heartbeat, and at our
core is the belief that airlines should have more control over their technology.
731
Years in the travel industry