Menu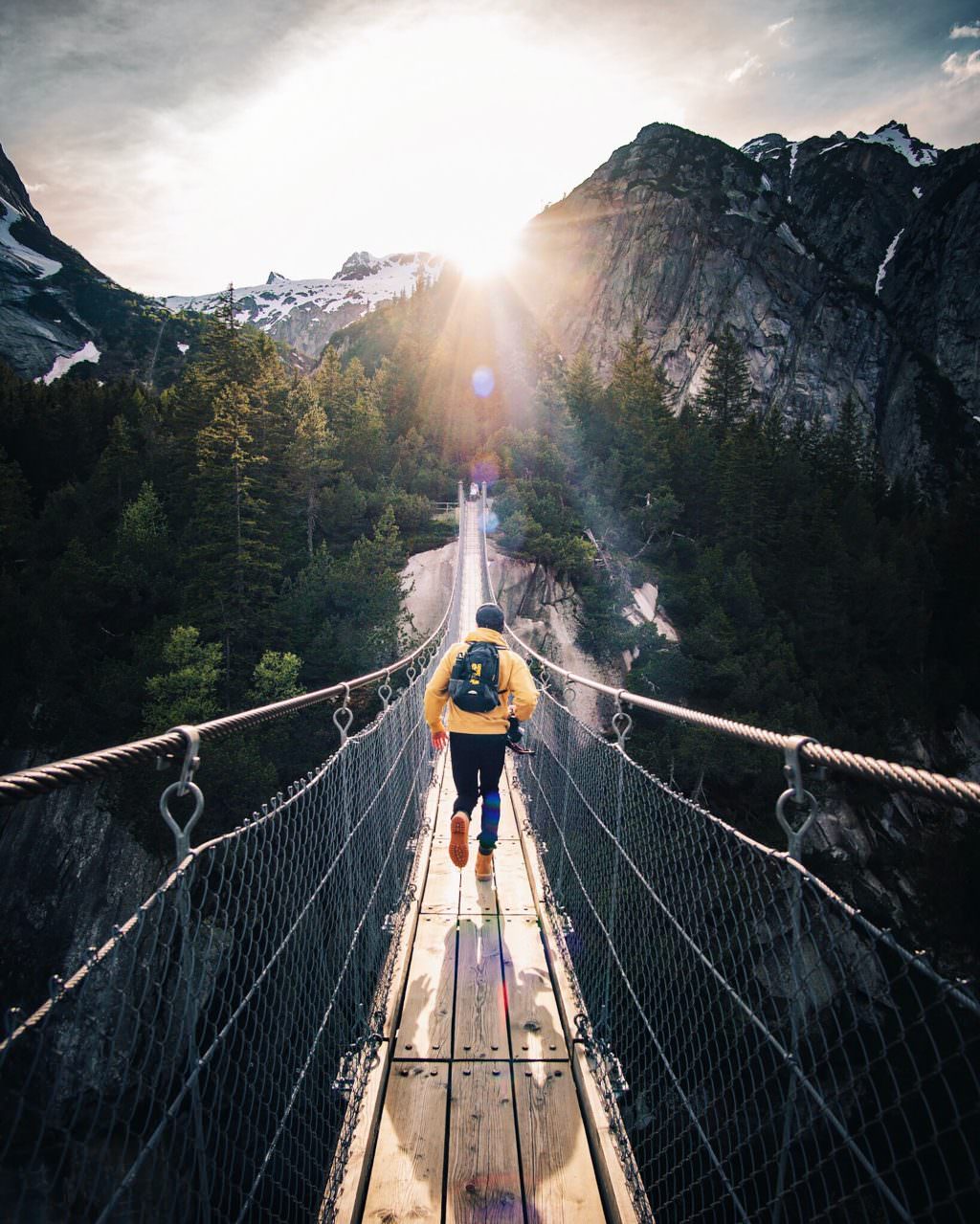 Technology
Built on proven foundations
Build a better with GO7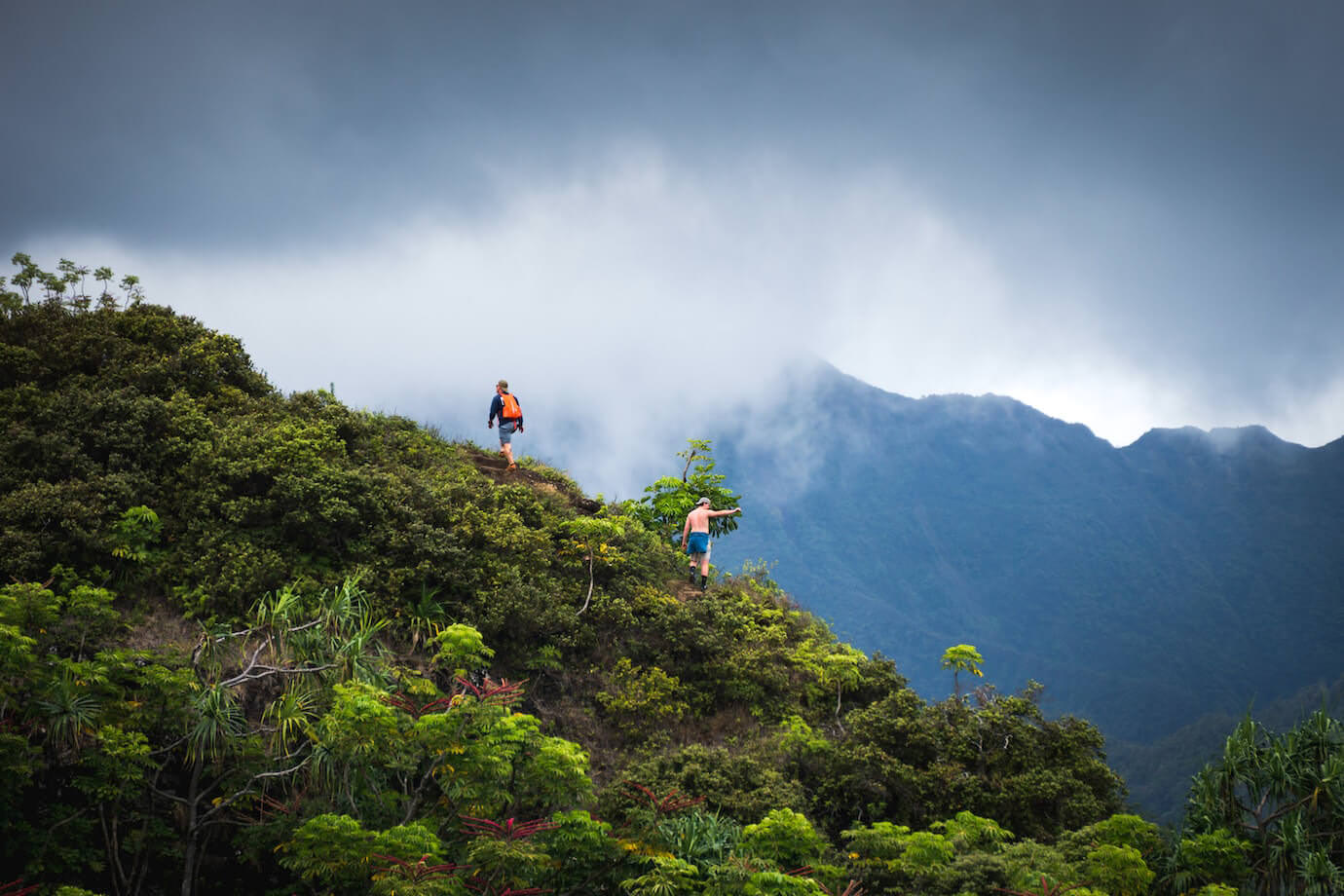 We're building for the future on the strong foundations of AeroCRS, AirBlackBox and WorldTicket. We've listened to our customers, rolled up industry understanding and combined this with visionary software engineering talent.
Today's product suite puts the power back in the hands of airlines through a re-architected platform that offers system-agnostic, modular products—flexibly designed as a "one-stop" or bespoke solution. We're building for airlines of any size or scale, be they large network carriers, low-cost carriers, or small regional airlines.
Our design goals
Built for the future
Building new, innovative technologies, we have designed a fast, secure, flexible, and cost-effective way to revolutionize the air travel landscape.

Efficient
Reusable code that creates a lower cost to implement, helping reduce your unit tech revenue cost

Flexible
The technology fits alongside your existing solutions
Allows collaborative development and is easily upgradeable

Variable
Easier troubleshooting
Enabling flexibility to meet business requirements

Agile
Short implementation time
Ability to configure by business managers and make changes fast

Consistent
Provide seamless customer experiences from a single platform
Data controls and security all in one place
Security, Privacy, and Control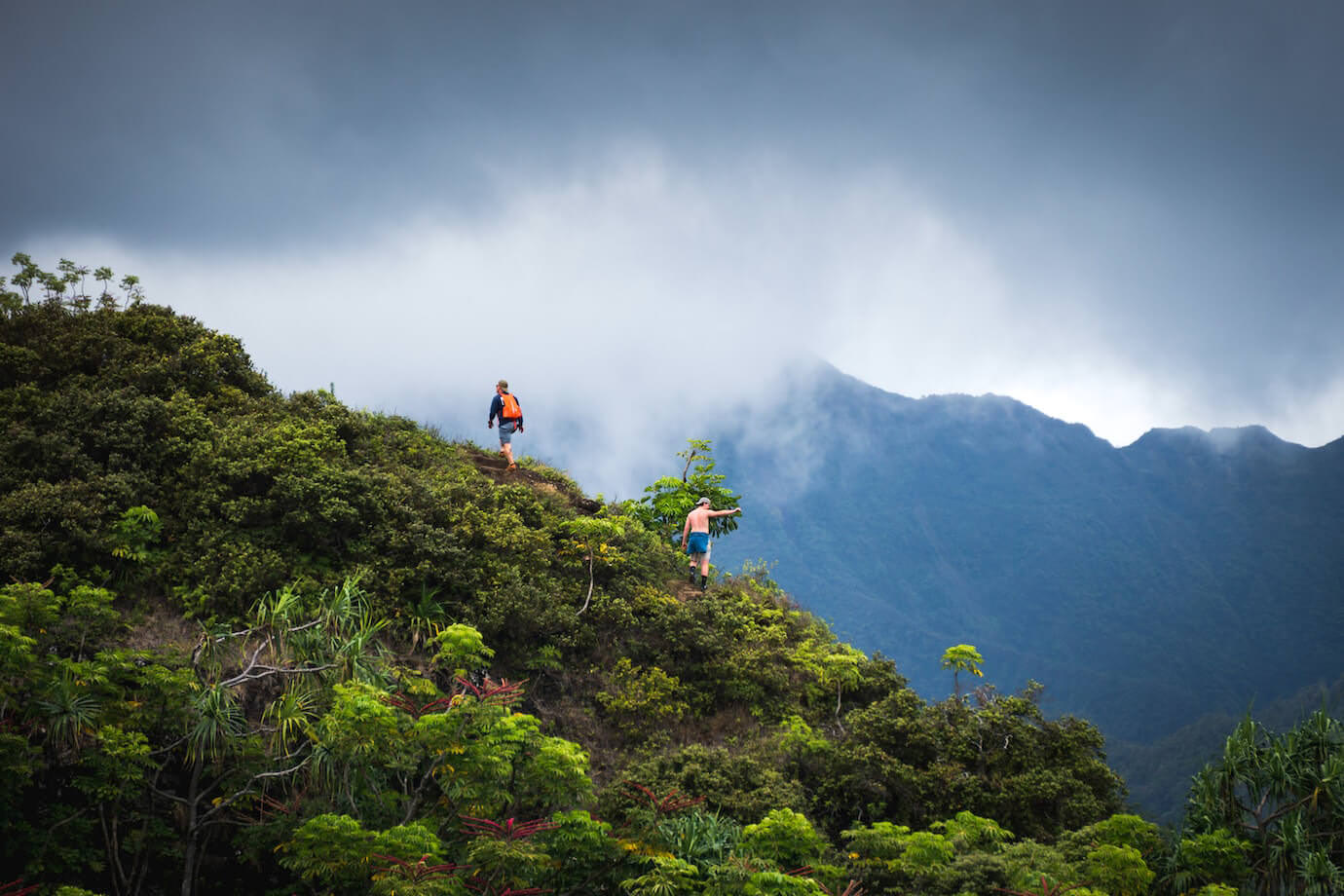 Security built in from the beginning
Building on the unique capabilities of the GO7 product suite, the system is designed to maximise the security through complex codes without compromising usability. System security encompasses the startup process, software updates and the ongoing operation of the operating system.
We've got an end-to-end approach to data security, privacy, and control. Each product includes tools that empower your teams to achieve compliance with confidence and a security infrastructure that keeps your data safe.