Menu
PSS
Our all-in-one tech solution for fast growing airlines.
Overview
Everything you need to get up and running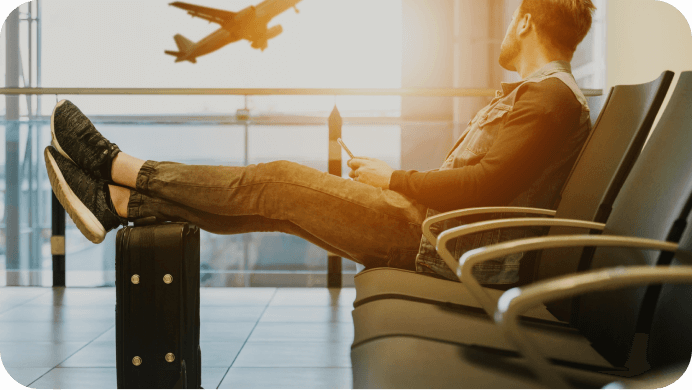 Introducing our "out-of-the-box" travel system
If you are a full-service carrier, hybrid carrier, low-cost carrier, bus transportation, train, ferry or charter operator, AeroCRS by GO7 will give you the tools to manage your inventory, operations, disruption, customers, agencies, frequent passengers and more.
Product benefits
Get up and running quickly
Whether you're starting from scratch or need support with a migration. Unlock agility with fast implementation times and a short onboarding process.
A complete package
Everything you need to manage your airline in a one-stop solution.
Scales with you
Benefit from a lightweight, easy-to-deploy PSS with customized ancillary offerings, dynamic packaging options, and powerful multi-channel distribution
Feature List
Flexibility at our core
Ready to go e-commerce website
Check-in and Gate Control
User-configured rules engine
Ready to go GDS & NDC Distribution integrations
Classes and Fares management
Business Intelligence Dashboards
Ready to go third party ancillaries
Scales with you
Hassle-free management
AeroCRS by GO7 is a SaaS solution (Software as a Service). You don't need to install software or buy specialized hardware for your company. Enjoy cloud scalability for unlimited capacity growth.
Accessible from everywhere, as we support all browsers.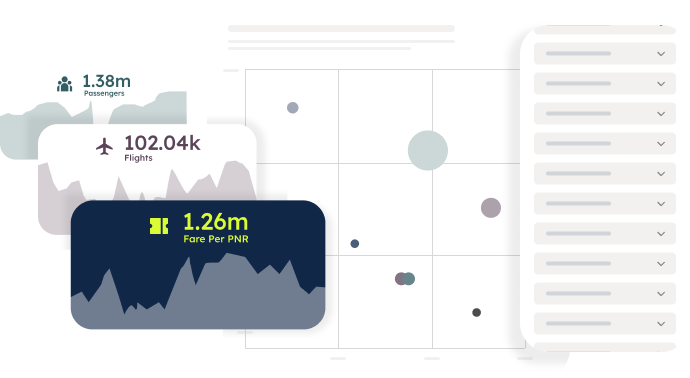 Regain control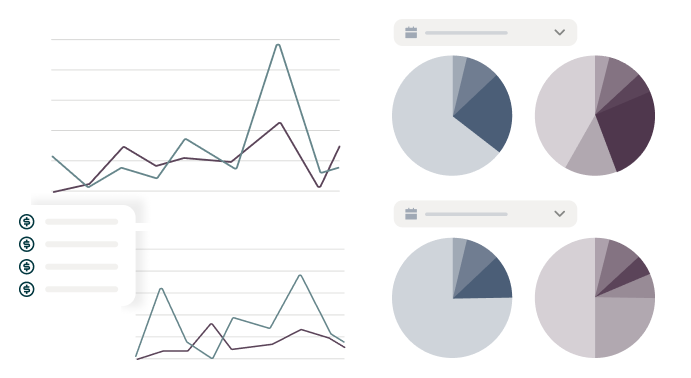 Our technology puts you back in control
Use our systems to manage your inventory, operations, fares structure, customer communications, disruption and booking management processes all at the click of a button. No more tech teams or business analysts required to make changes, our system enables business managers to implement changes themselves.
Testimonials
GO7 stories
Hear from our customers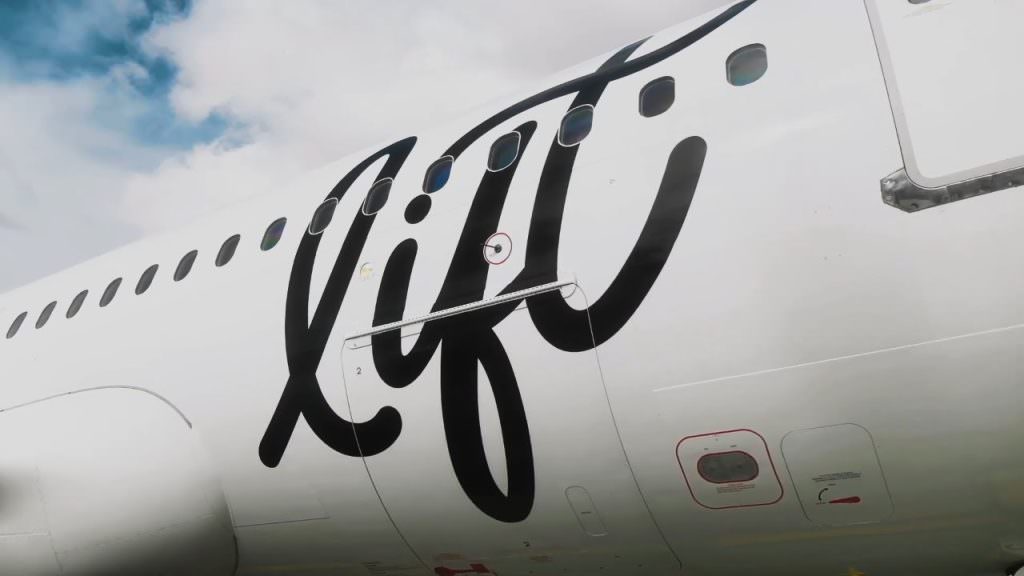 "From implementation to training and development of new
features, it has been an absolute pleasure working with the
AeroCRS by GO7 team to bring our vision for LIFT to life. It's felt like
we have another department within our existing team rather
than a separate business supporting us."

Jonathan Ayache, CEO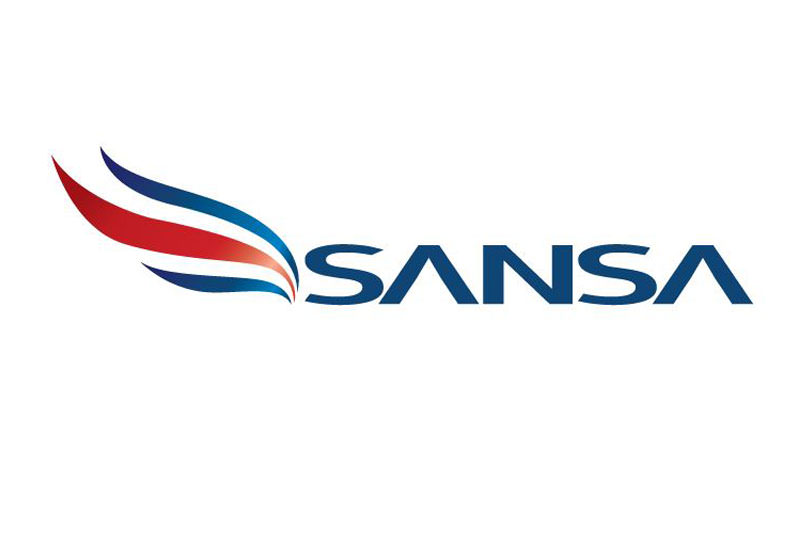 "Partnering with AeroCRS by GO7 complements our growth and expansion plans perfectly. Throughout the onboarding and implementation process, our team has enjoyed exemplary communication with AeroCRS by GO7; they've listened to all our needs and delivered solutions, and the training process was thorough and fast. We look forward to growing our operation and increasing passenger volume with the help of AeroCRS by GO7's purpose-built and unique solutions."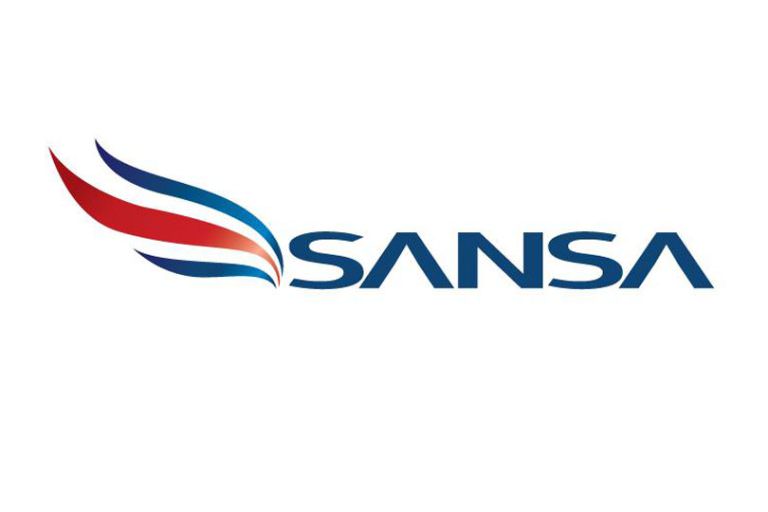 Julio Caballero, Managing Partner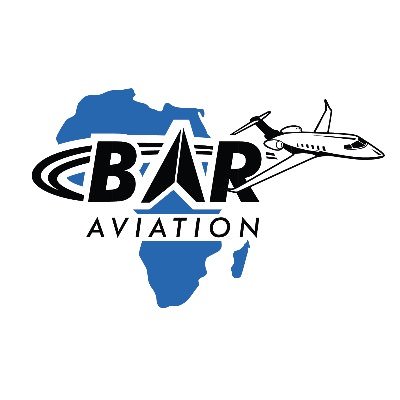 "We are extremely happy to have partnered with AeroCRS by GO7 for our growth and expansion plans. Our team has been impressed with the technology suite of GO7 and we are glad to be joining their customer base out of East Africa. The team at AeroCRS by GO7 was quick to not only understand our requirements but make suggestions to assist in our plans and manage our flight options to customers. We are particularly happy with the ease at which we automated much of our functionality whilst ensuring access to data and analytical content."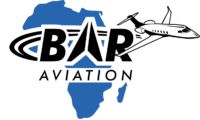 Mr. Barak Orland, CEO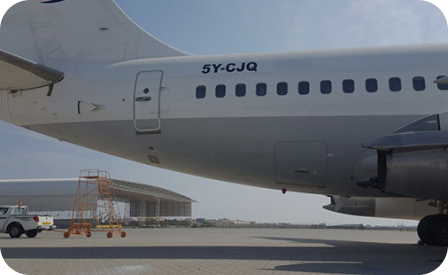 We are extremely happy to have partnered with GO7 for our growth and expansion plans. Our team has been impressed with the technology suite of AeroCRS and we are glad to be joining their customer base out of East Africa. The team at AeroCRS was quick to not only understand our requirements but make suggestions to assist in our plans and manage our flight options to customers. We are particularly happy by the ease of which we automated much of our functionality whilst ensuring access to data and analytical content. We look forward to growing our operation and increasing passenger volumes working together with the team at AeroCRS."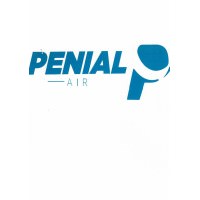 Captain Kai Tinga, CEO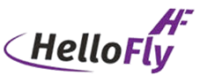 "We have chosen AeroCRS by GO7 PSS mainly for three reasons that we can summarize in three adjectives: smart, intuitive, and flexible. In addition to these reasons, we have found great relationship skills, professionalism, and availability from the AeroCRS by GO7 team."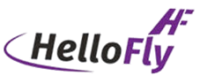 Mr. Domenico Foggetti,
CCO
Technical specifications
Get into the details