Menu
Cargo Management Suite
Ensuring efficiency across your organisation is crucial, mainly when overseeing passenger and cargo transportation services. Our Cargo Management Suite, included within every GO7 PSS implementation, empowers you with complete end-to-end control over the commercial, operation, and revenue accounting processes
Sales Process Management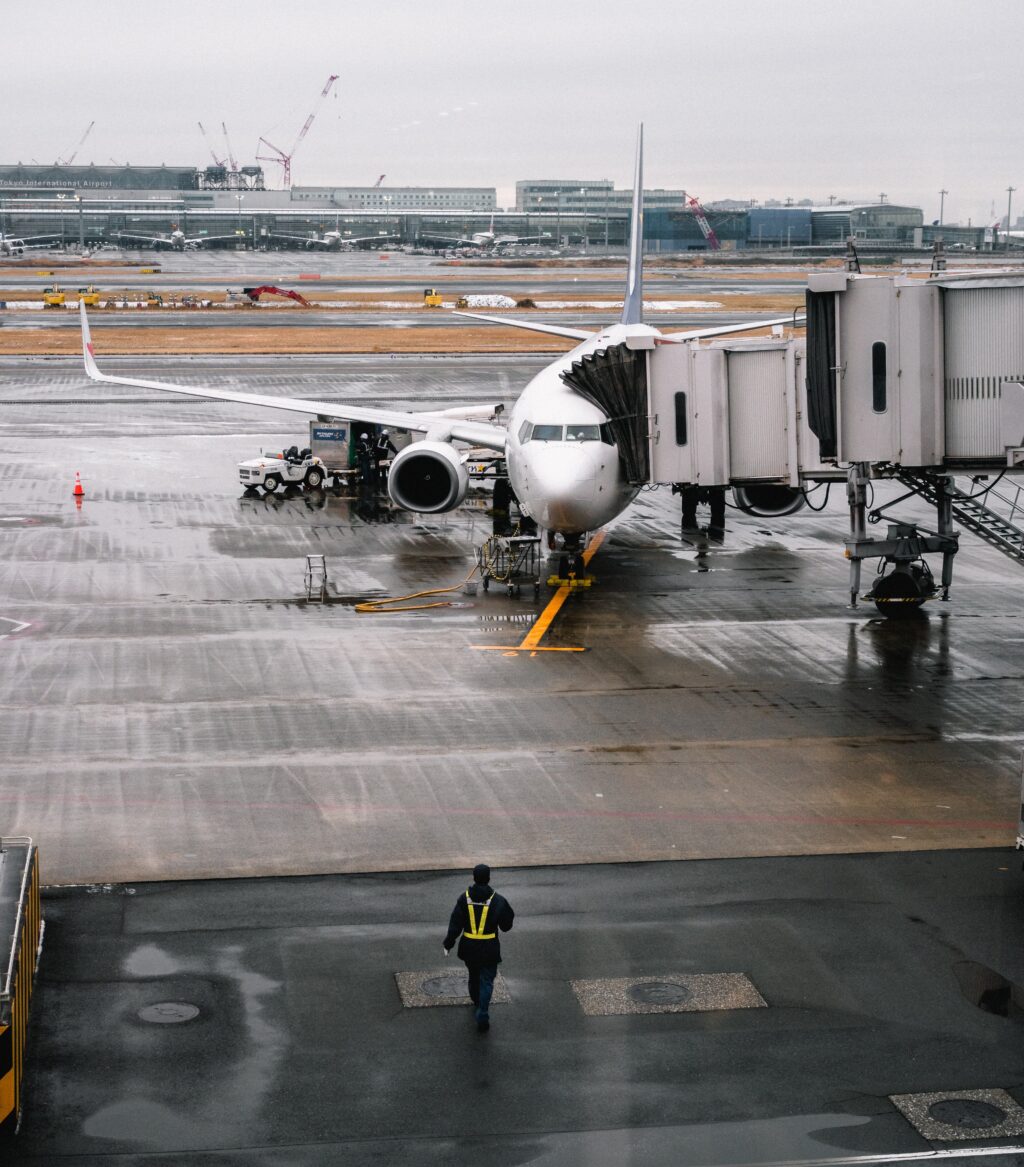 Built within the core of GO7 PSS, a full B2B and B2C sales platform is included, allowing you to seamlessly overseas passenger operations, customer management, cargo services and more.
Your sales agents will have the opportunity to sell various types of cargo, provide quotes, generate necessary documentation, and handle payment, all from a single interface.
Leveraging the strong customer management capabilities of GO7 PSS, you can communicate with your customers through email, SMS, WhatsApp, and other channels. Additionally, all archived communications are stored in the customer's and booking archive, significantly reducing the use of excessive paperwork.
Cargo Rates & Quote Management
GO7 PSS Cargo solution offers the flexibility to handle your cargo rates based on multiple billing options, such as the number of pieces, weight, and more. You can add various package types and assign them to multiple handlers.
Your agents can create custom quotes and monitor them within the system. Leveraging our Marketing Automator, you can automate customer notifications based on pre-defined triggers.
In addition, you can assign your cargo packages to specific flights (whether scheduled or charters) or routes and efficiently manage them using a comprehensive range of provided reports.
eAWB
Electronic Airway Bill – Within the GO7 PSS system, you can build and design your airline eAWB, reducing the dependency on paper documentation.
The eAWB is a vital document containing essential information about the contractual agreement between your airline and its customers. You can also tailor the design of the AWB to suit your specific requirements and easily send it via email or print a hard copy when necessary.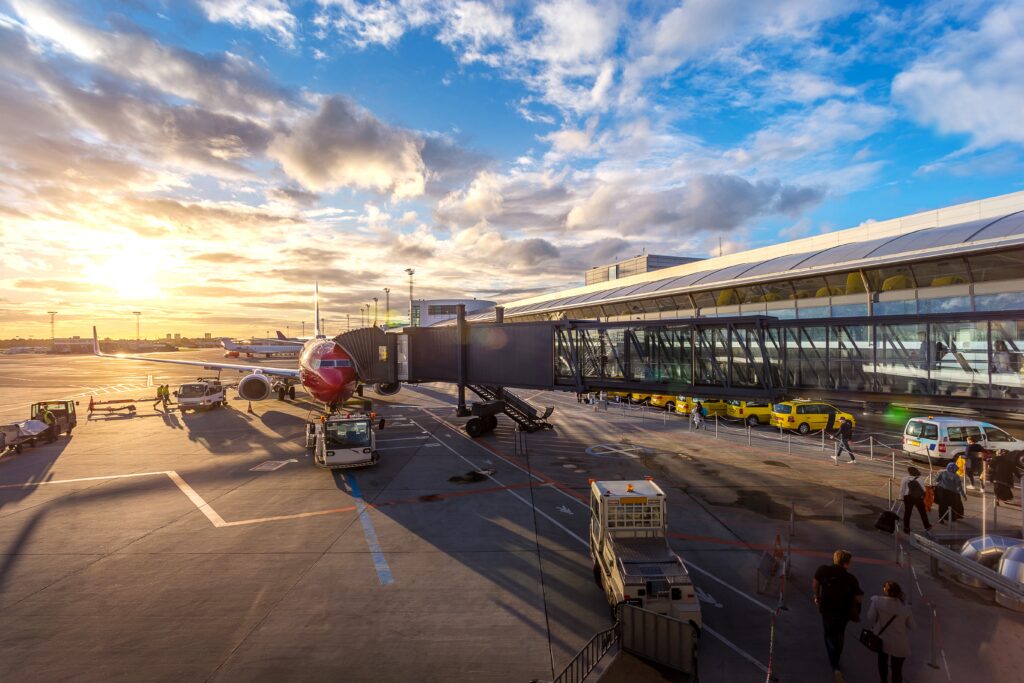 Shipment e-Tracking and Customer information services
Upon completing a cargo booking on GO7 PSS, the sender will receive a tracking code, enabling them to monitor their shipment status and progress through the GO7 provided website until they reach their final destination.
Your team will have the option to define specific triggers related to changes in the shipment status. These triggers automatically send email notifications to the sender, receiver, or both, ensuring efficient communication.
The cargo team can use the "Cargo Status Control" feature and update the package's status at any time. This can be done manually or through automatic scanner devices at specific checkpoints.