Menu
Departure Control System
Allow your company to check-in passengers quickly and easily with our built-in graphical DCS
Boarding passes, Baggage tags and Gate control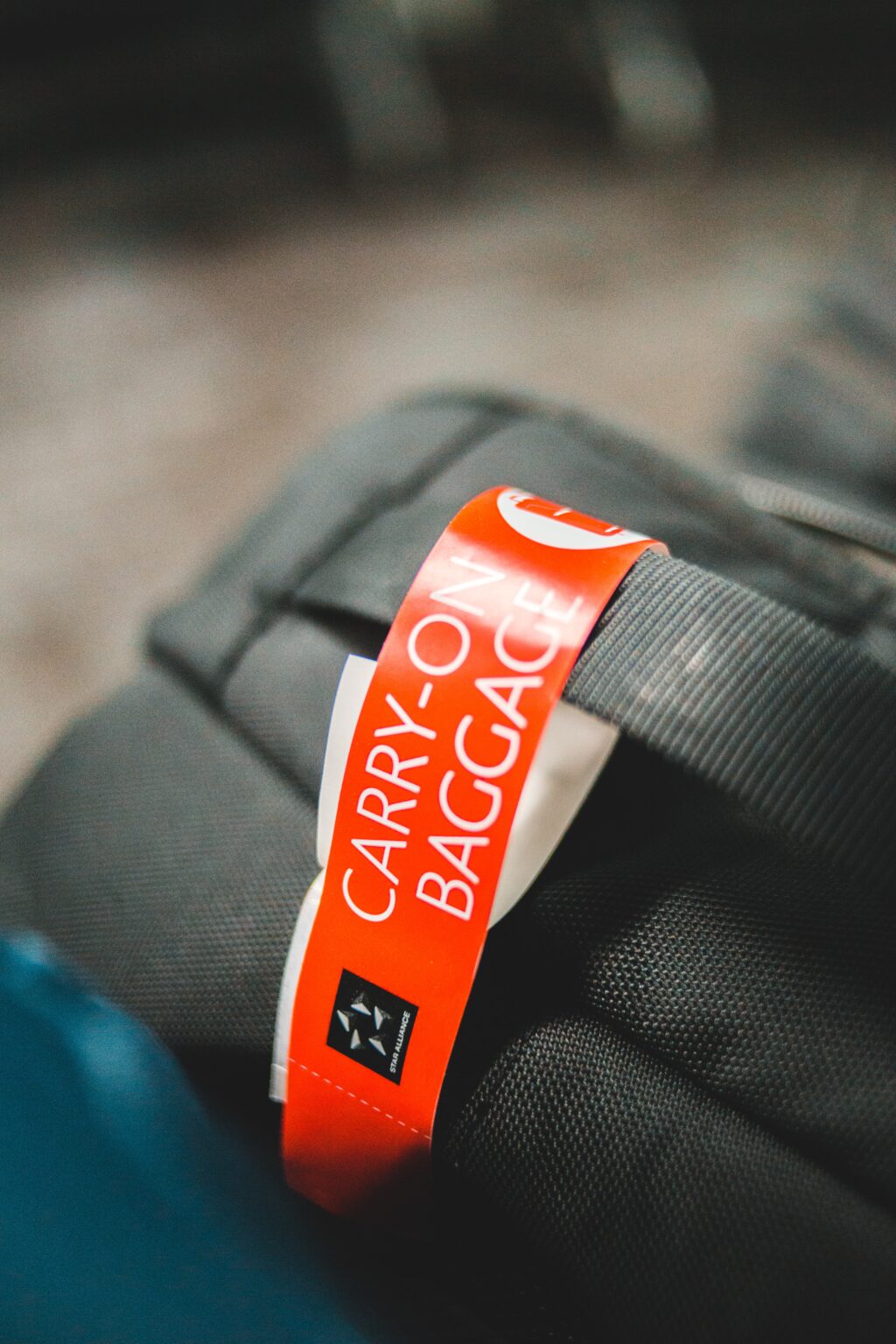 GO7 PSS offers a straightforward Departure Control System (DCS) that efficiently manages the check-in, boarding, and associated processes for airlines and ground handlers. This system streamlines the check-in procedure, captures passenger information, facilitates seat selection, generates and issues IATA-compliant boarding passes and baggage tags, and causes the manifest post-check-in.
On the gate, a user-friendly handheld barcode scanner lets you mark passengers as "Boarded" by scanning their barcode. This can be done using various barcode scanners or a mobile app for quicker operation.
Check-in
GO7 PSS provides a unique check-in screen so you can professionally manage the check-in counter for all your flights straightforwardly and efficiently.
The check-in agent will input passenger information, assign seats, weigh baggage, attach baggage tags, and issue simplified border control passes. These passes are designed explicitly for smaller operational terminals that may need to have standard machinery in place.
The baggage tags and boarding passes can be printed with any 80mm thermal web printer or any other printer you can access. Additionally, your check-in agent can sell ancillary services directly from the check-in screen while collecting the payment and issuing the receipt to the customer.
The check-in system will store all data, including status updates and customer-provided information, reflected in the manifest and reports generated according to your flight schedules. Additionally, the system effectively processes No-Shows by your cancellation policy guidelines.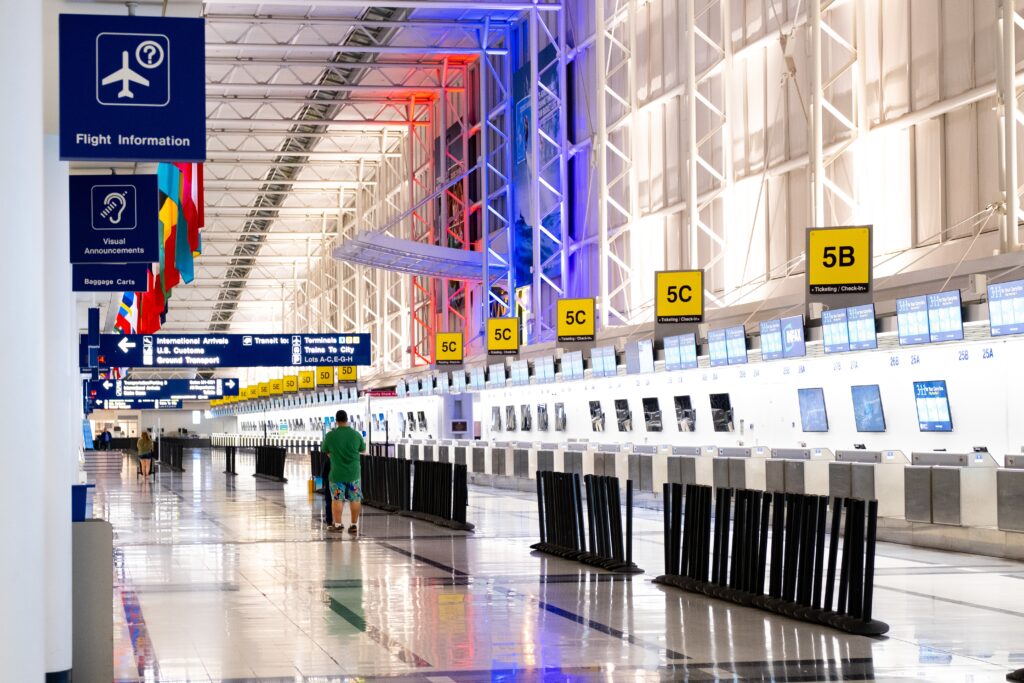 PNL / ADL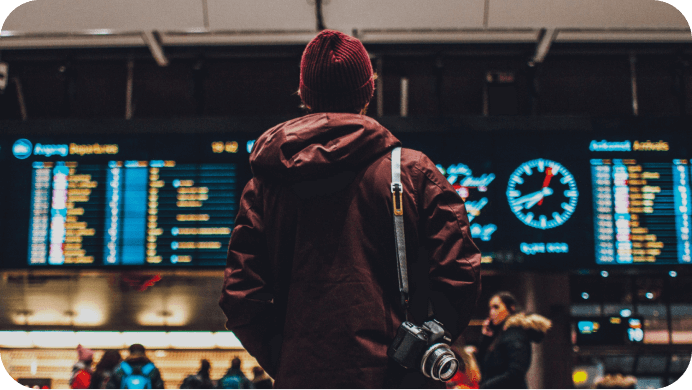 GO7 PSS can transmit IATA standard PNL and ADL to your ground handler or an external Departure Control System. You can set the timing for sending these messages before the flight, choosing email, webhook, or transmission via SITA, ARINC, or EDIFLY.
The system is also equipped to receive and process PDM, ensuring accurate information is displayed in e-ticketing databases and that the correct number of passengers have boarded.
Online Check-In
Empower your passengers to complete online check-in, choose their seats, and print boarding passes from their home or office. With our system, you can configure the online check-in window, specifying when it opens and should close.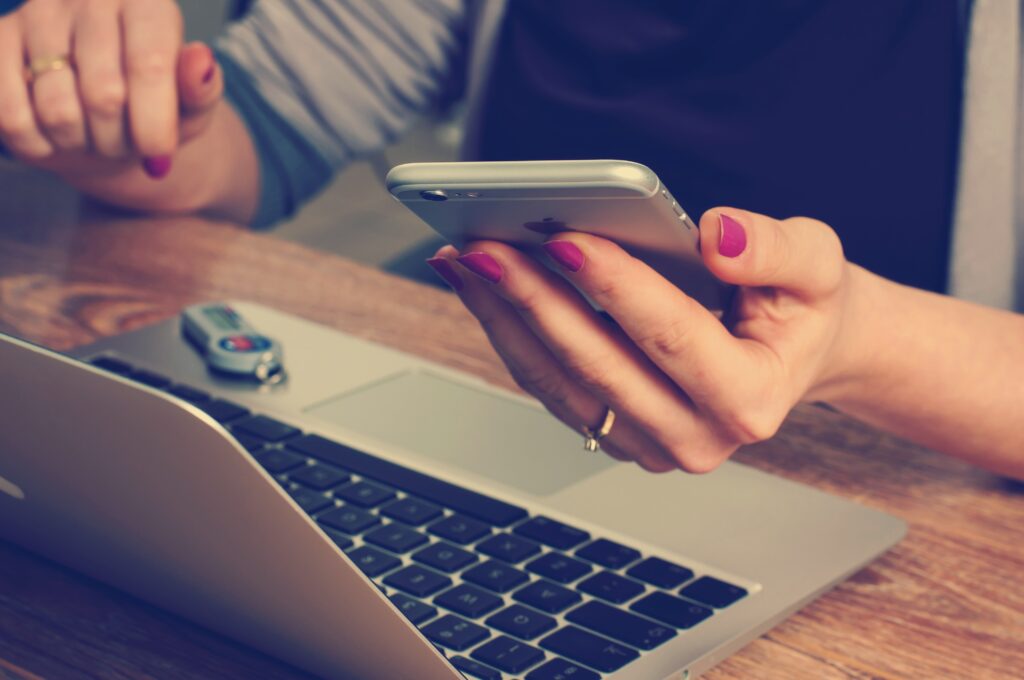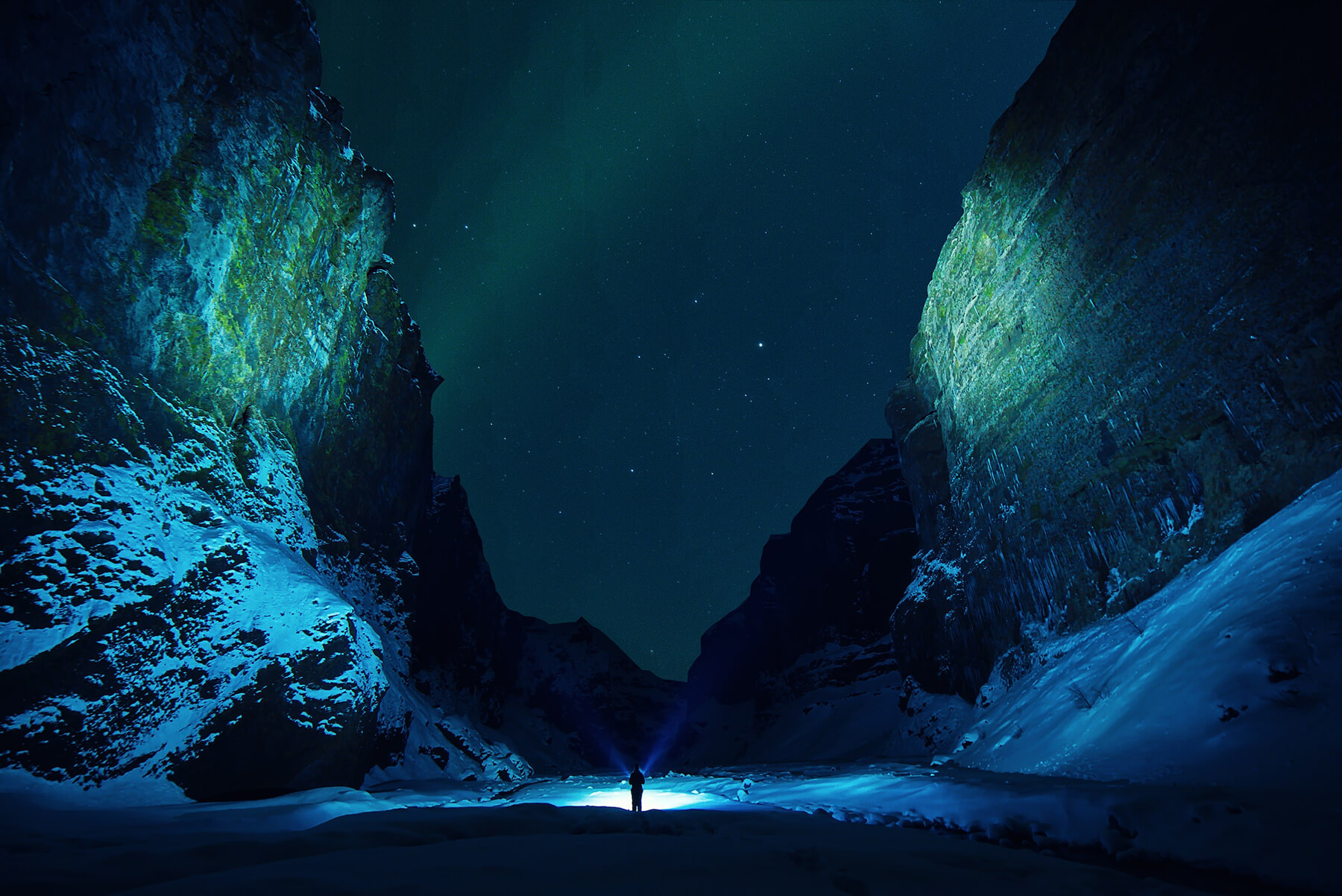 CUTE certified DCS / CUPPS
Cute certified DCS is available in GO7 PSS with one of our partners, please ask a sales representative for additional information.