Menu
Operations Management System
Manage your routes operations quickly and efficiently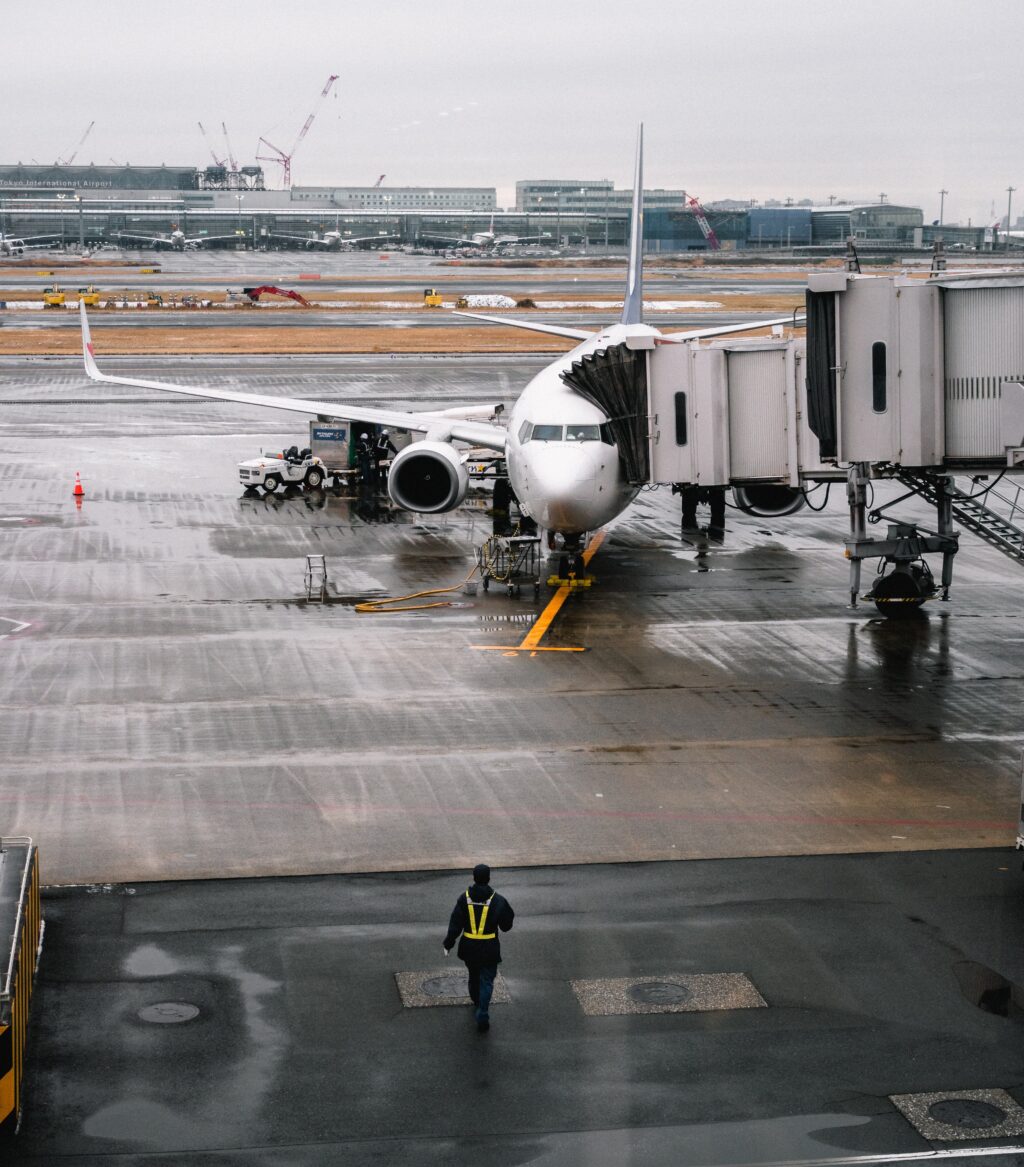 GO7 PSS has a sophisticated route management system that simplifies and streamlines your route operations.
Manage routes by service loads: if you operate multiple aircraft on the same service, you can distribute the passengers on each vessel, and each vessel will get its manifest.
Handle overlapping routes: The system prevents overselling or underselling for triangular services or routes with multiple destinations, ensuring optimal capacity utilisation.
Assign selling classes: You can assign as many classes as needed to each flight, and the system will automatically manage class nesting to avoid overselling beyond service load capacity.
Manage via routes and multiple-leg routes.
Operational calendar: The GO7 PSS calendar will facilitate the control, monitoring, and management of various daily, weekly, and monthly operational tasks.
Manifest Output
GO7 PSS gives you the ability to create multiple operational manifests, each with varying information, including aircraft allocation (if you are operating various types of equipment on a single service), full customer details, loading information (details related to passengers who have checked in through the system), ancillary services on board, SSR, baggage information and more.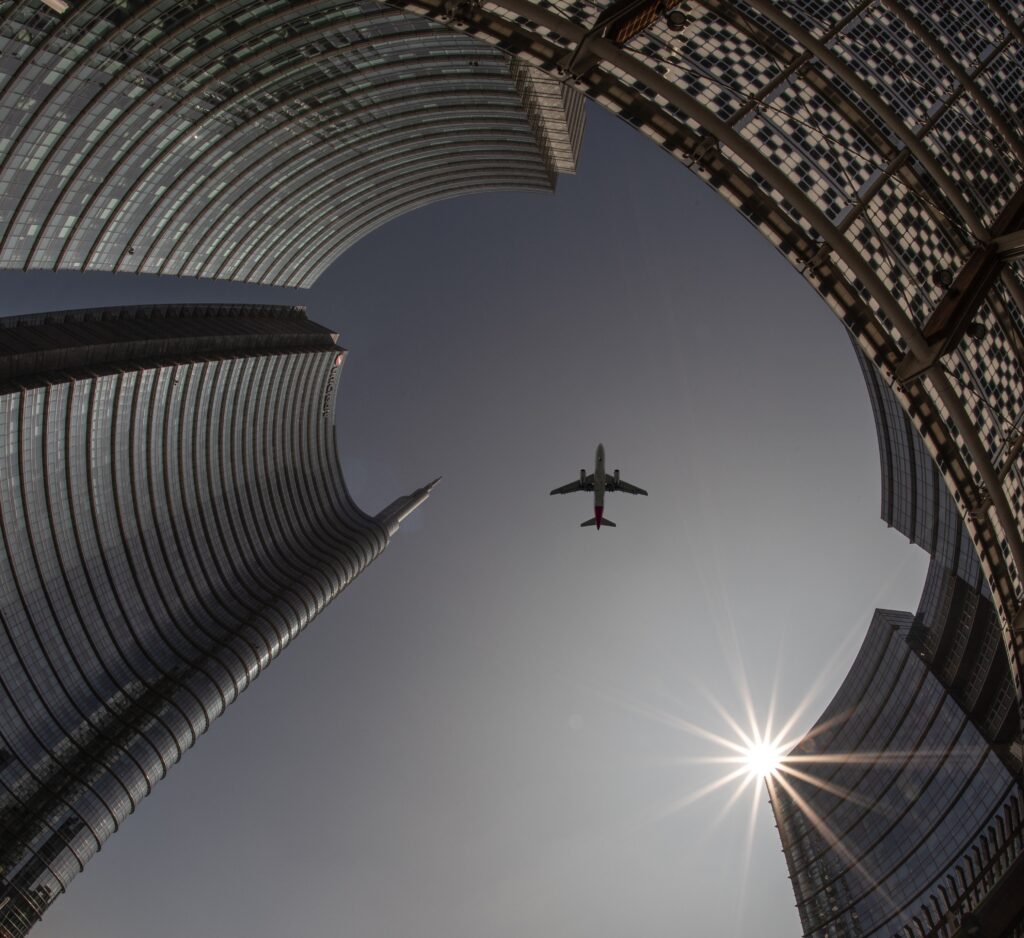 Flight Update Procedures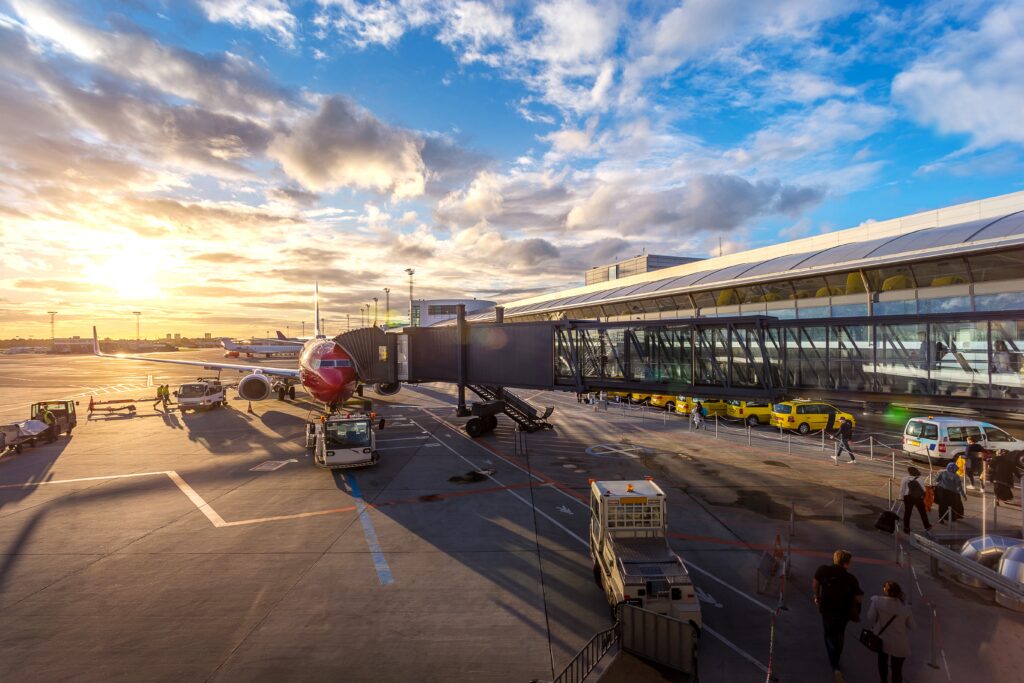 GO7 PSS offers a range of user-friendly options to manage service updates, whether you need to make updates for a single route, multiple routes over a period, or an entire season.
With GO7 PSS, you can update your services and send notifications to the passengers affected by the changes through e-mail or SMS. Manage and update passenger information and allocation from the service level. Make updates to classes, fares, and destinations for your services with a click of a button.
Terminal Operations
GO7 PSS provides a Flight Information Display solution that allows the airline to showcase information about their services in private lounges or terminals. The Information Display also includes a check-in desk feature, where the company can showcase service details and incorporate banners and advertising materials for additional promotions.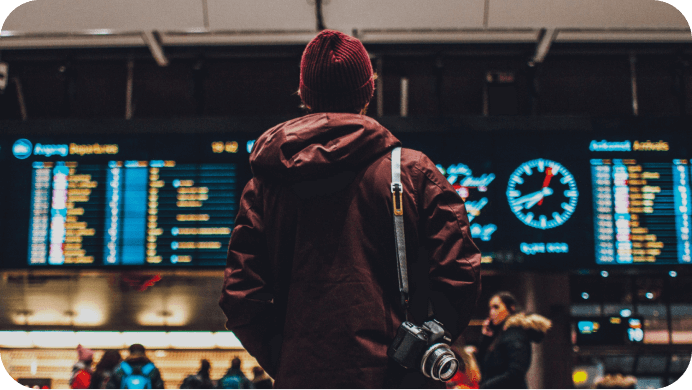 Charter operations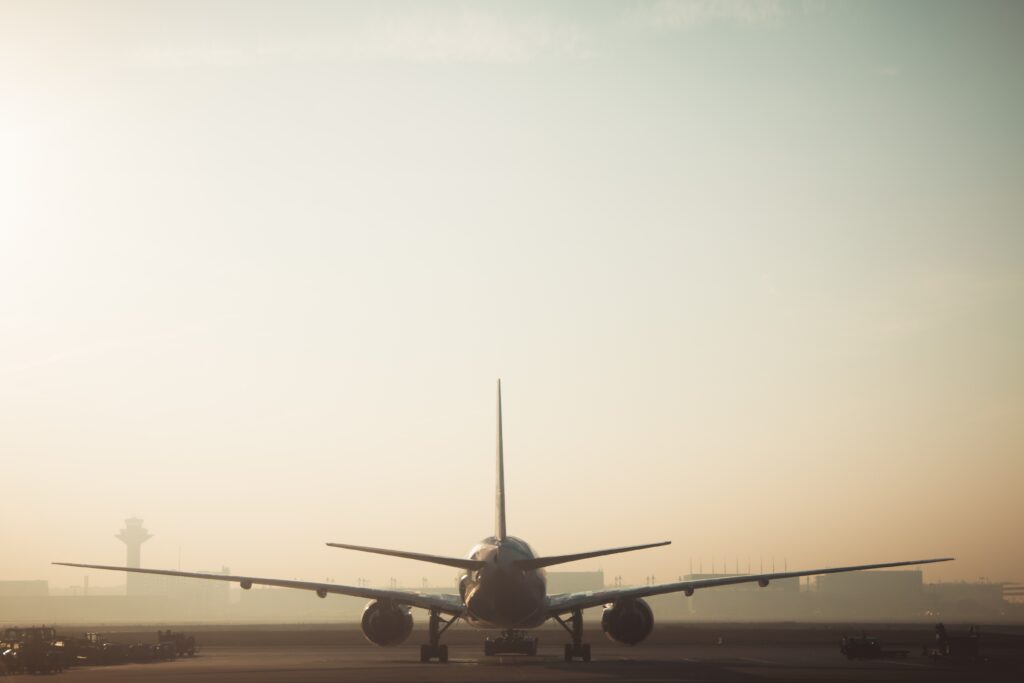 With GO7 PSS, you can manage your ad-hoc charters from start to finish, from generating the quote to creating a manifest template and passenger tickets. Ad-hoc charters are operated from an operational and customer service perspective.
As you configure the system, you can set charter rates, predefined routes, destination options, and agency charter rates. This setup enables cooperation between your reservation and operation staff and delivers the best quotes to your clients.
The system offers the ability to manage several routes per charter booked, with the option of handling actual times and data. This feature lets your pilots and staff quickly and securely access their schedules from the system.
Charter Operational Costs Management
Autonomously manage the costs associated with each charter operation and gain insights into the profitability of each charter, whether analysed by equipment or broken down by routes.