Menu
Frequent Passenger Program
Additional value to you and your customers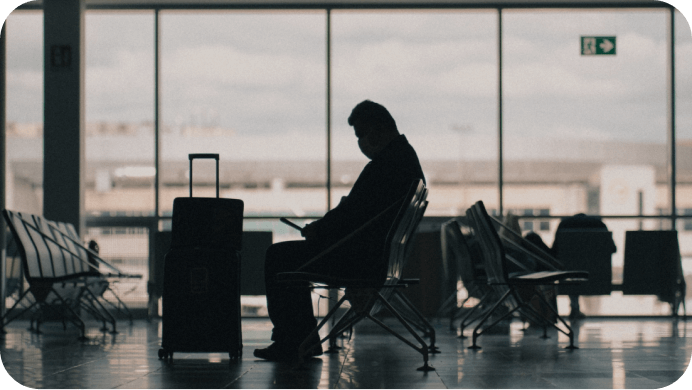 With GO7 PSS, you can easily manage a Frequent Passenger Program, offering varying earning levels.
Our integrated Frequent Passenger System provides a versatile scheme for implementing a frequent passenger program. You can establish multiple program tiers or create distinct programs aligned with your company's guidelines.
Each class and route can be configured to accrue a designated quantity of points, subsequently rewarding passengers with different point types, including bonus status miles, which can be adjusted periodically.
Spending is easy on the system
Once logged in, passengers can choose which route or ancillary services they want to redeem with their points. The system will then process the corresponding charges. Managing spending rules is a straightforward task with our system.
Your reservations staff can effortlessly search for a frequent passenger member, creating a new member number or utilising one provided by the customer, as per your preference.
The Frequent Passenger number can be inserted by the customer on the website, by reservation staff while making the booking, by the agent making the booking on behalf of the customer or by the check-in staff during the check-in process.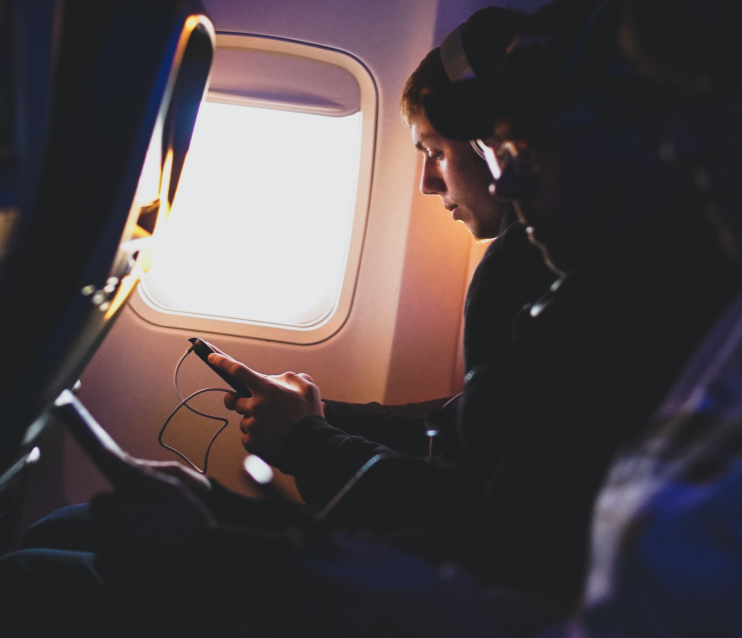 Movement of points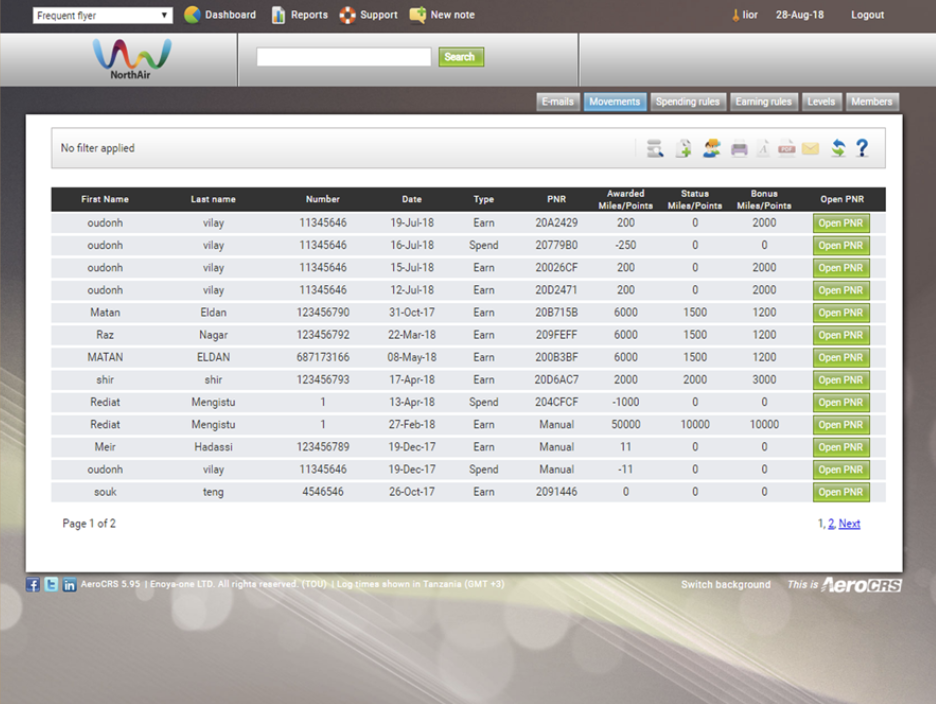 The Movements screen provides an overview of all point-related transactions for each member, including point-earning and spending activities. Additionally, this screen allows for manually adjusting point movements in response to member requests.
Newsletter E-mailing
The Frequent Passenger Program also has a robust feature where you can generate newsletters, individual campaign emails, statements, and more only for the program members. You can create an Email template with banners, promotions, and any content you would like, attach customer information from the system, including current balance and more.
You can send mass emails to your frequent flier members and filter them based on various criteria such as birthdays, members with no balances, and other data readily available in the system.