Menu
Marketing Automation
Automate and personalize your communications with your passengers
What is the Affiliate Marketplace?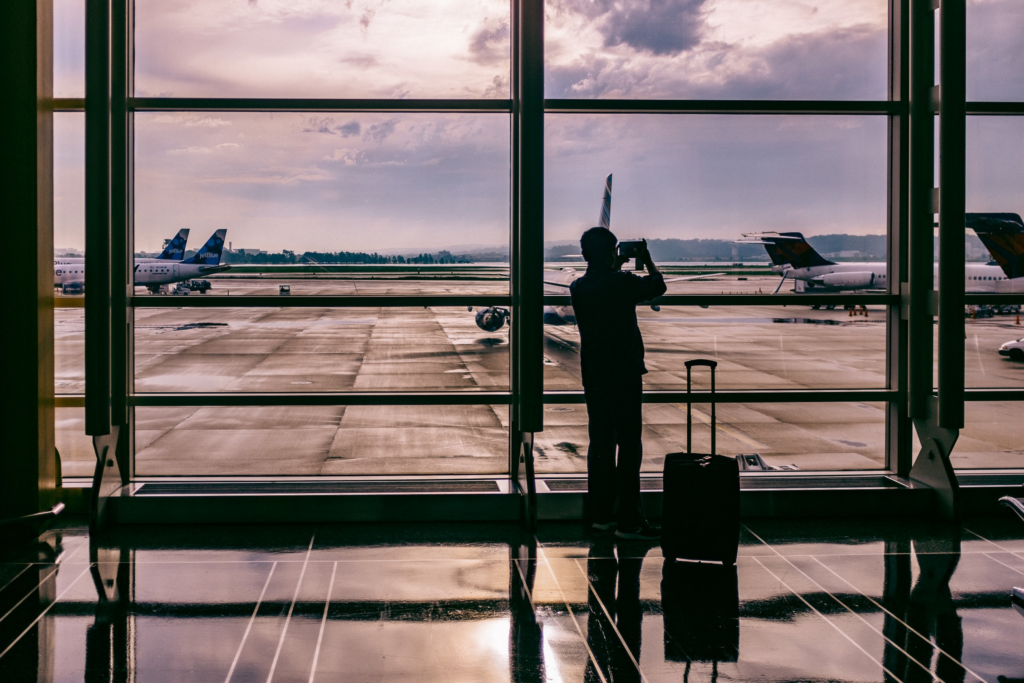 You can effortlessly design templates tailored for various purposes using GO7's Marketing Automation tools. These templates can be sent directly from GO7 PSS based on multiple triggers, including feedback requests, reminders to passengers for online check-in, promotional campaigns to boost ancillary sales, and more.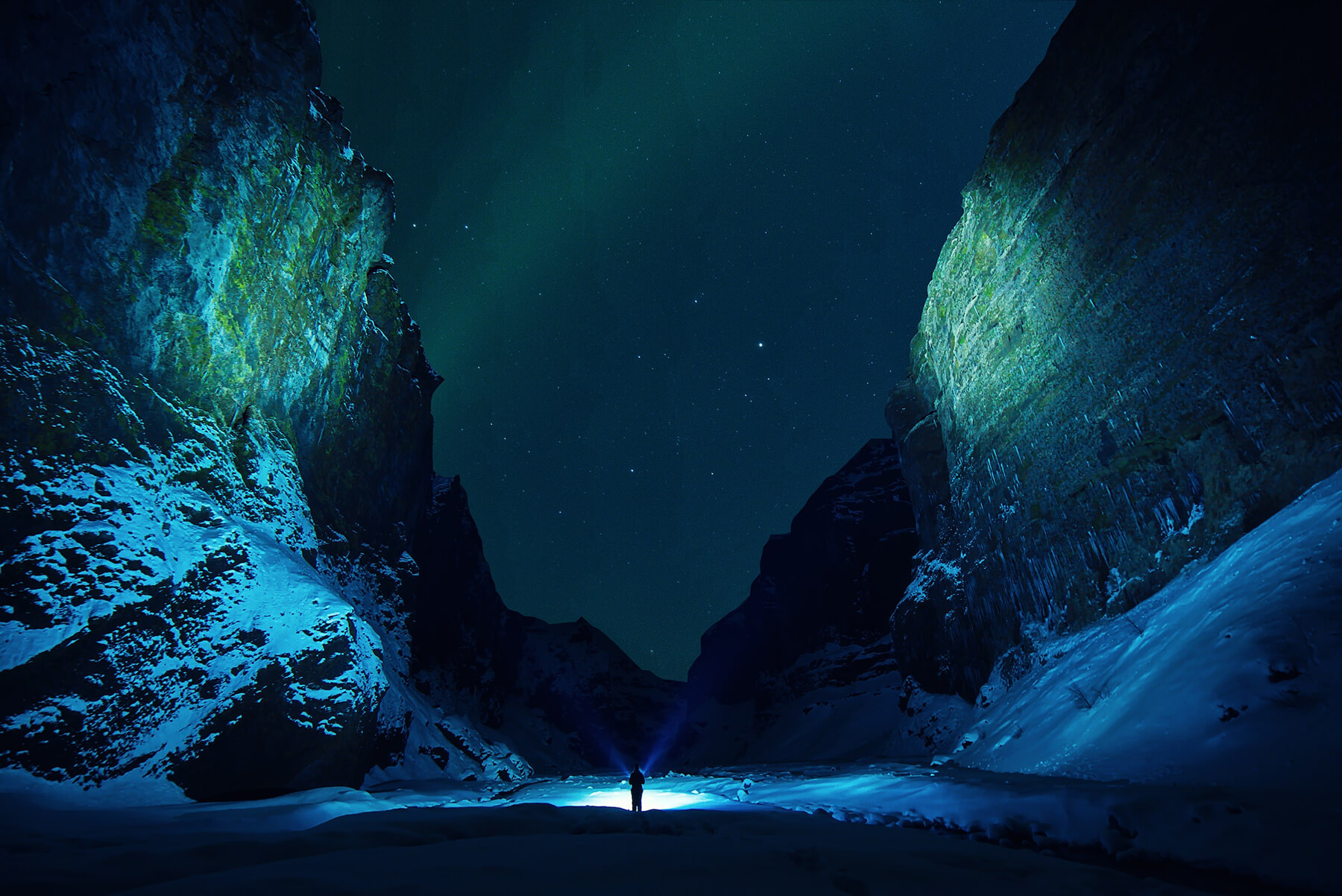 Increased revenue and average deal size
By automating your cross-sells, up-sells, and customer follow-ups you'll notice an increase in your customer lifetime value
Less repetition, more creativity
When you replace manual repetitive work with automated rules and campaigns, you naturally free up your staff's time to focus on more creative tasks.
Benefits
Marketing Triggers
Set up automated notifications for passengers who still need to purchase seats or ancillary services. This approach aims to maximise post-booking revenue by tailoring the notifications to the specific content of the booking.
Operational Triggers
Provide your customers various options to simplify their travel experience, eliminating hassles. Every service can be conveniently booked directly from your airline website, ensuring a seamless and hassle-free journey.
Customer Service Triggers
Trigger automated post-service customer survey, post-booking actions, and travel requirements.