Menu
Affiliate Marketplace
Add your preferred services and increase your company revenue
What is the Affiliate Marketplace?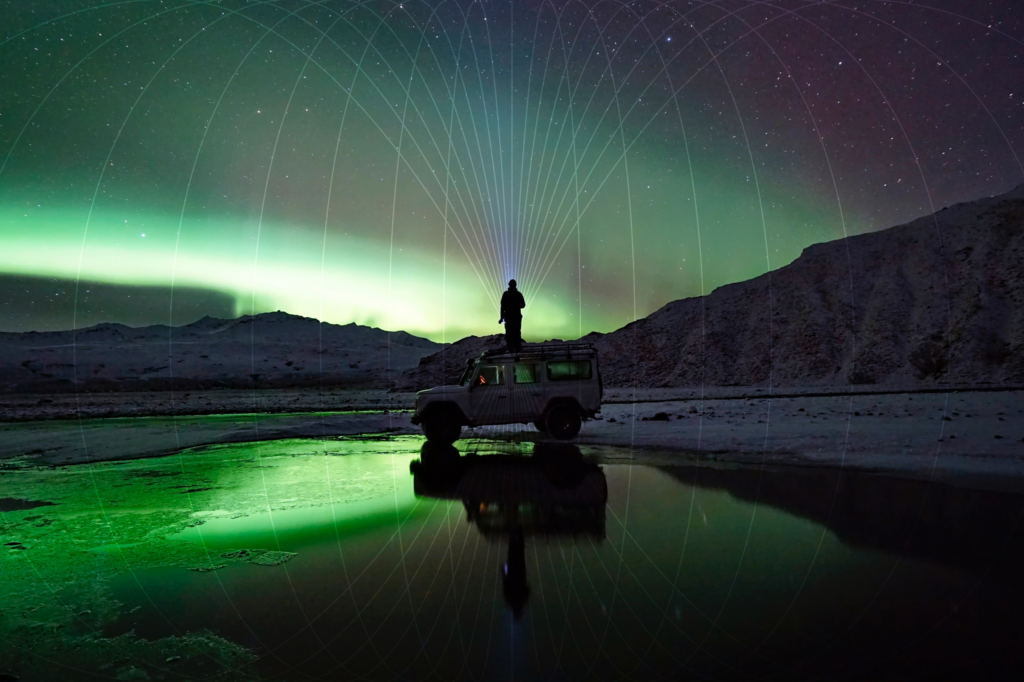 We partnered with a variety of providers around the world like insurance providers, hotels, local guides, car rental and more, so that you can benefit by selling those services on your Internet Booking Engine.

Discover our full partner list >
Benefits
Supplementary Source of Income
The Affiliate Marketplace will allow you to offer different services with no investment and to earn commissions from sales.
Increase Offering
Offer your customer different options to make his trip easy as possible and with no hassles, as every service will be booked from your airline website.
Flexibility
Add or remove services according to your decision and at any time that you want.
Complementary Services
You can add only the services which fit to your airline operations.
Better Customer Experience
Give your customer the best travel experience by offering them different services which will make their journey unforgettable.
Increase customer loyalty
Be a one-stop-shop for your customers, so they know that they can find all of their needs for their journey on your booking engine.