Blog Article
est. reading time

0 mins
Discover how airlines are using modern tools to maximise revenue
Large and small, global and regional, startup and storied, savvy airline executives are using an array of techniques to grow their earnings. We explore what they're doing, so you can learn from it too.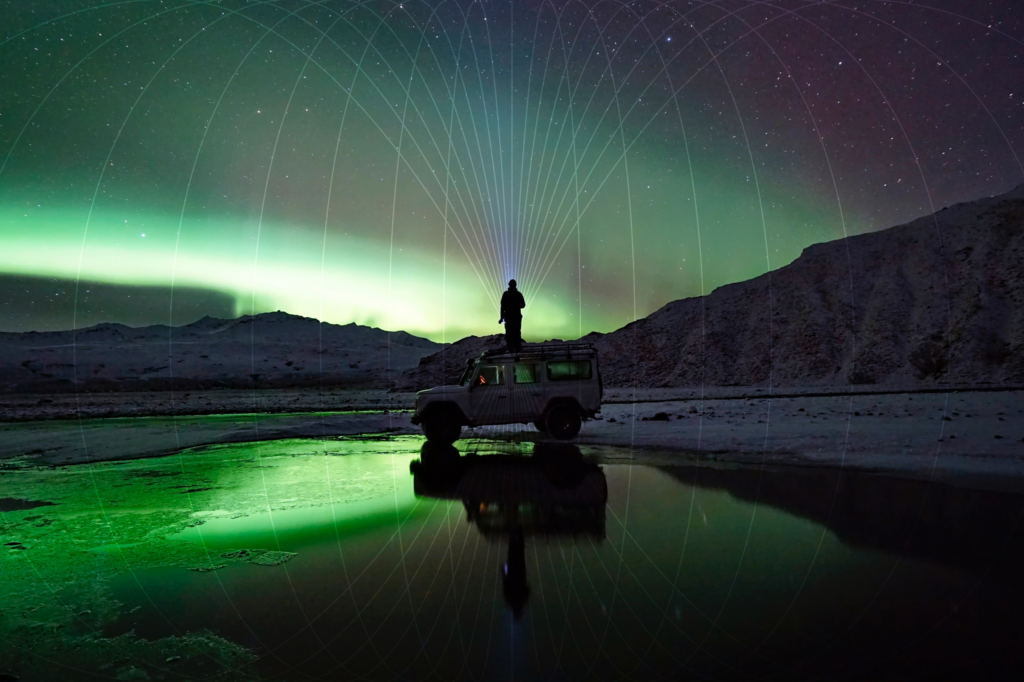 You work hard for every booking you take. From planning, to pricing, to marketing, every new passenger is the product of hard work. We know, because with a global team of travel experts, we've walked in your shoes. But in our conversations with hundreds of airline customers and our huge network of industry partners, it's become clear that some airlines find it easier to eke out a little more revenue than others. We make it our work to find out how – and make it possible for everyone.
1. Be seen to get booked
It might sound obvious, but if a potential passenger can't find or book your flights, you're leaving dollars on the table. For a long time now, that's where GDSs come in: even in the most far-flung physical travel agent in the remotest territory, they allow your customers to find you. And they still work: in 2021, the value of the leading GDSs was estimated at US$4.7bn, and the projected market size is expected to grow to US$7.4bn by 2023.
But that doesn't mean they're easy to get into. For startup airlines, getting the right accreditation and integrating your technology can make GDS access prohibitively expensive. And even for established carriers, the effort required to be present in every BSP market can become a game of diminishing returns.
That's why carriers of all shapes and sizes are relying on GDS sub-hosting. This express connection to the GDSs gets you on sale in the networks of your choice using our infrastructure. You can reach hundreds of thousands of points of sale worldwide, with very little setup effort and marginal setup costs. Tools like W2 by GO7 offer an opportunity to take every booking that could come your way, without adding cost or complexity. With its own IATA code, W2 can even act as the ticketing airline if needed, removing the need for your own expensive and complex e-ticketing database and/or the financial effort in terms of joining and retaining global BSP membership.
2. Maximise revenue from every passenger
Expanding your distribution will put you in front of more potential customers. But tailoring your offering to their specific needs will help you optimise your earnings from each passenger. Complex PSSs have historically meant this has been easier said than done, but many airlines are turning to highly customisable options that give them a lot of flexibility out of the box. This gives them the ability to adjust their fare classes and service offering in just a few clicks, so software doesn't get in the way of revenue growth. If you're in the market for a more flexible solution, AeroCRS by GO7 is known for how customisable it is.
3. Test, measure, learn, repeat
While you can "set and forget" a lot of these solutions, keeping track of what's working and what's not can uncover specific areas that merit your focus: which routes are most valuable? Which source markets deserve more focus? Which channels could grow more with some attention? Airlines are full of data, and finding the golden nuggets of insight can take a lot of work and specialist resource. We developed AeroCRS Analytics to put what matters at leaders' fingertips. It's been embraced at hundreds of airlines around the world, helping them turn numbers into insight – and insight into revenue.
In the endless quest for revenue, leaving no stone unturned is a huge effort. So we've developed these techniques to help carriers achieve beneficial gains with relatively little extra work. Speak to us today to see what new possibilities we can unleash in your network.