Blog Article
est. reading time

0 mins
Go First and WorldTicket by GO7 Enter Global Distribution Partnership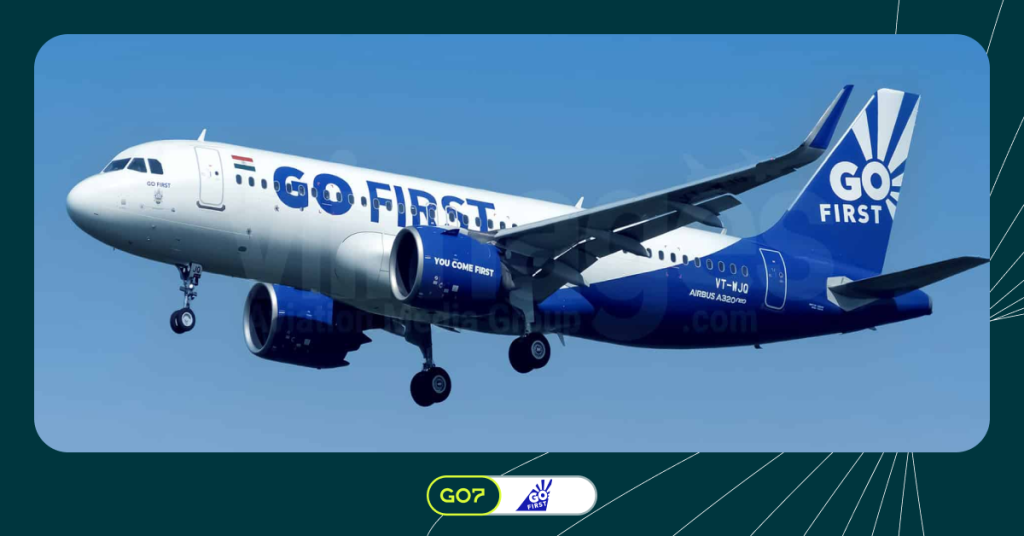 Go First, the Indian ultra-low-cost carrier, has partnered with WorldTicket by GO7 as its dedicated GDS Sub-Hosting solution provider. The partnership enables travel agents worldwide to book Go First flights in all the major Global Distribution System (GDSs) under the W2 code with WorldTicket by GO7 as the marketing and validating carrier. Go First will further extend its global presence through the earlier announced sales partnership between WorldTicket by GO7 and Discover the World.
"We are excited to partner with WorldTicket by GO7 and Discover the World to strengthen our international presence," said Kaushik Khona, CEO of Go First. "WorldTicket by GO7 and DTW are leaders in global sales and distribution, and their combined expertise and reach will accelerate our growth plans in the global market. We believe the outsourcing of our global sales will open avenues for additional revenue streams while minimizing risk".
"We are thrilled to enter into this global distribution partnership with Go First and Discover the World, who will be acting as our dedicated sales partner in many countries. Global OTAs, TMCs and Business Travel Chains will finally be able to book seats on Go First's flights via their preferred GDS, resulting in additional revenues and an optimized Load Factor for Go First", said Peer Winter, Chief Distribution Officer at GO7.
By outsourcing its entire GDS distribution to WorldTicket by GO7 (W2), Go First will exploit new revenue streams resulting from global sales with a high revenue quality, without any risks or any running costs. Moreover, Go First can use the same API integration to our Air Connection Engine to benefit from other services offered by the group, including virtual interlining and the innovative checked baggage solution, ThruBag™.
By partnering with Discover the World, W2 and Go First will benefit from 100% targeted sales based on historic market KPIs that will contribute to generating a large volume for Go First resulting from GDS Sales via W2.
About Go First
Go First (formerly known as GoAir) is an Indian ultra-low-cost airline headquartered in Mumbai. Between 2010 and 2020, the carrier has flown 83.8 million passengers between its numerous domestic and international destinations. Go First connects several national cities such as Mumbai, Kolkata and Delhi and additionally flies to popular destinations outside of India, such as Abu Dhabi, Bangkok, or Muscat. Currently, the airline's fleet comprises 56 aircraft with A320 and A320 NEO models.