Blog Article
est. reading time

0 mins
Lift airline goes live with GO7 B2C & distribution within a month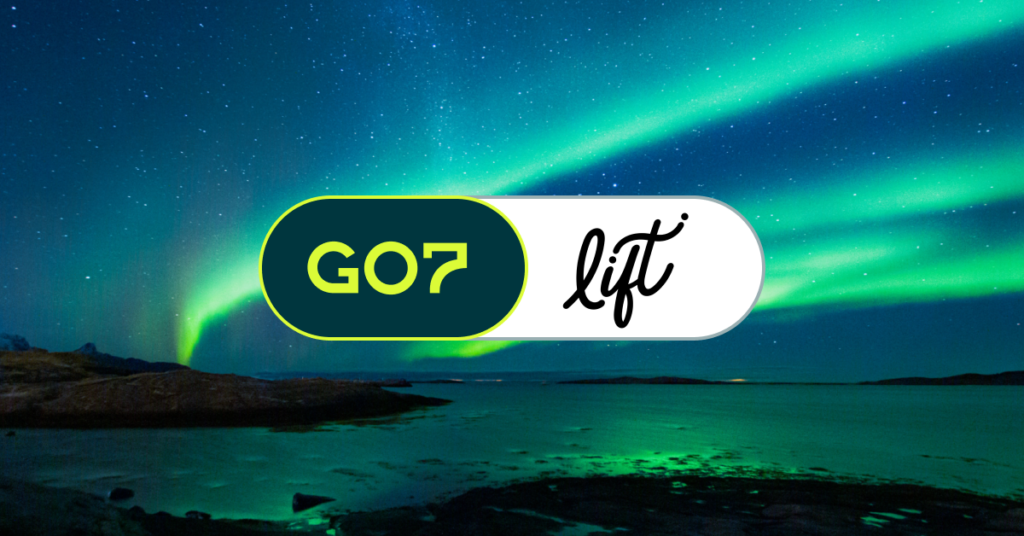 GO7 is happy to welcome Lift to its customers following a successful implementation of GO7 solutions. GO7 completed the implementation after working closely with Lift's team, in order to assist them with the start of sales and operations quickly, according to their requirements within a months' time.
Lift is a new airline in South Africa operated by Global Aviation Operations (Pty) LTD. The name was chosen out of 25,000 suggestions submitted by South African people. It intends to start scheduled domestic flights between Johannesburg and Cape Town, as additional routes will be added soon, using a fleet of 3 A-320-200.
Our decision to work with GO7 was driven primarily by our aggressive timelines and their willingness and ability to deliver an exceptional product in a very short space of time. When others said it would take months, GO7 did it in weeks. From implementation to training and development of new features, it has been an absolute pleasure working with Meir and his team to bring our vision for LIFT to life. It really has felt like we have another department within our existing team rather than a separate business supporting us.

Mr. Jonathan Ayache, Chief Executive Officer of Lift Airlines
The team here at GO7 did an exceptional job in making sure all the requirements raised by the team in Lift are met in no time, as we do for all of our customers. We are happy to have Lift use the vast capabilities of the system, including B2C our GO7 Network distribution and GO7 Analytics by QlikSense right from the start in order to make sure their customers are provided with the best possible service, I'm sure that the innovative ideas of the teams will see light together in the near future and passengers will make use of them for their satisfaction.

Meir Hadassi-Turner, CEO of GO7
For more information about Lift please visit: www.lift.co.za.