Blog Article
est. reading time

0 mins
AeroCRS & WorldTicket Join 777 Partners Travel Portfolio Following Strategic Acquisitions
777 Partners, a Miami-based private investment firm with a growing aviation and travel portfolio, today announced the acquisition of Tel Aviv-based AeroCRS and Copenhagen-based WorldTicket.
The addition of AeroCRS and WorldTicket to 777 Partners' travel technology portfolio supports the company's ambitious technology strategy focused on delivering solutions that create new commerce channels for travel companies and improve next-generation retailing, distribution, interlining, and passenger connectivity.
Joshua Wander, founder and managing partner of 777 Partners, said, "Changes within the travel sector have created an unprecedented opportunity for a new wave of highly disruptive companies focused on the latest retailing technology to partner with the wider travel community. We are delighted to welcome the talented AeroCRS and WorldTicket teams into the 777 family as we deliver on our exciting travel strategy through 2022 and beyond."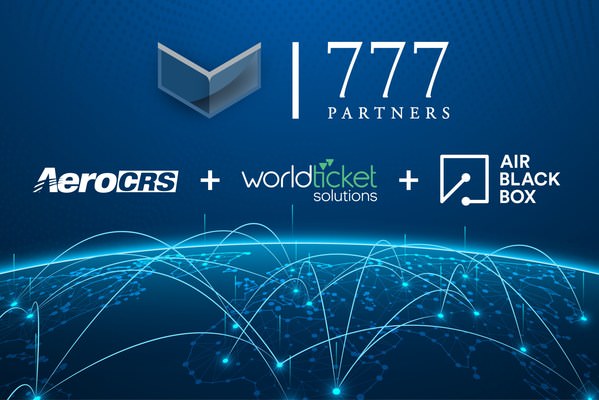 777 Partners also leases aircraft and deploys technology solutions to its dynamic portfolio of airline investments, including Flair in Canada and the Australian start-up airline Bonza. With the 2019 acquisition of Air Black Box, an interlining technology company, the addition of AeroCRS and WorldTicket will form a new travel group offering a suite of disruptive technology products to airlines and travel companies worldwide. The acquisitions are part of 777 Partners' $100m commitment to the travel vertical and supporting the post-pandemic travel rebound and industry restructure through new disruptive technology opportunities.
Read the full story here.