Blog Article
est. reading time

0 mins
GO7 Launches Integration to Travelport+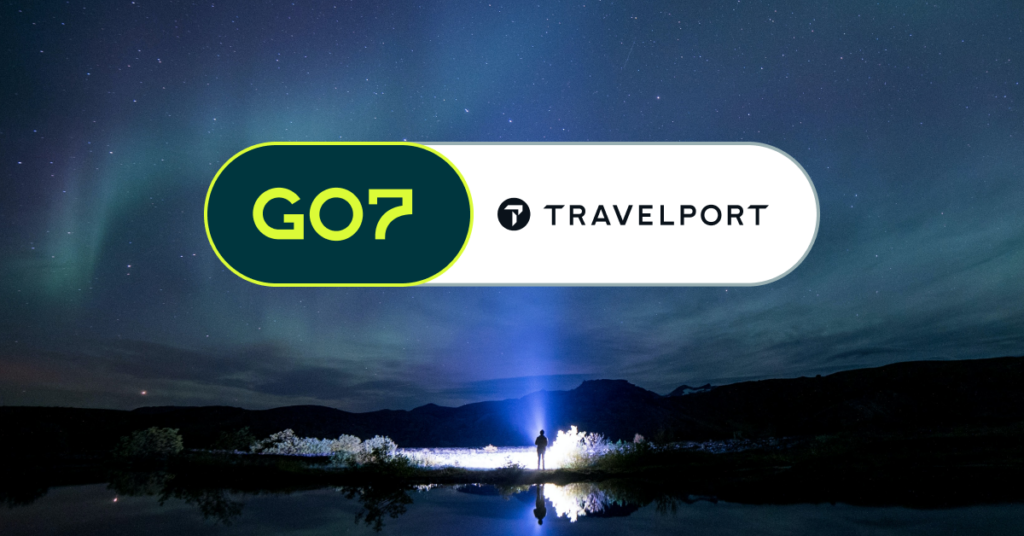 GO7 is happy to share that integration to Travelport+ was completed successfully. The new service gives GO7 PSS customers the ability to distribute their inventory directly on the Travelport platform using the direct connect feature, Type A and Type B.
Travelport is a global technology company that powers travel bookings for hundreds of airlines and thousands of hotels worldwide. Travelport's next-generation marketplace, Travelport+ connects buyers and sellers that share Travelport passion for delivering exceptional travel experiences.
Mr. Meir Hadassi Turner, CEO of GO7 said: "We are happy and excited about the integration to Travelport+, the development process was quick and easy and I'm sure that GO7 PSS customers will benefit from the new integration, allowing increased channels of distributions over the world using IATA standards."
For more information about Travelport, please visit www.travelport.com.